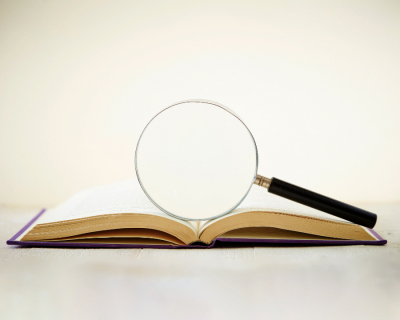 National academies plan assault on predatory journals
Project aims to map global impact of bad practices in publishing and scale-up interventions
Research Professional News, a provider of research news and funding information for the academic research community, published 'National academies plan assault on predatory journals', an article that puts on the spotlight the IAP project Combatting Predatory Academic Journals and Conferences.
You can find out more about IAP's new project here and get involved directly through an IAP survey and open call for evidence, which will be sent out to all IAP member academies in the coming few months.
Your input - especially if you have any personal experience of predatory practices - will be vital in helping the project's Expert Working Group gauge their extent and impact, and recommend effective ways to combat them.