event
IAP Young Physician Leaders Programme
MAPBOX
Due to the COVID-19 pandemic, the InterAcademy Partnership (IAP) did not hold the regular Young Physician Leaders (YPL) workshop at the World Health Summit in October 2021. The 2021 cohort will now meet in Rome, Italy, for an in person workshop. 
Participants will not only have the chance to join the specific leadership development programme with a focus on analysing models of leadership with the aim of developing an individual action plan for personal leadership growth. They will also participate to the World Health Summit Regional Meeting 2022.
The YPL Session will take place online on 17 June 2022 at 1:15 PM, register for free here https://www.regionalmeetingwhs2022.com/registration/.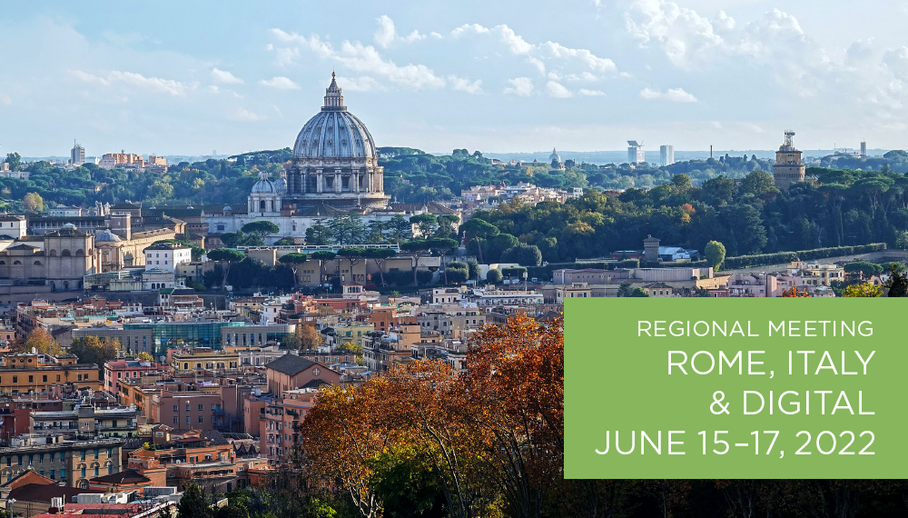 CONTACT PERSON
Giovanni Ortolani
gortolani@twas.org
PROMOTER