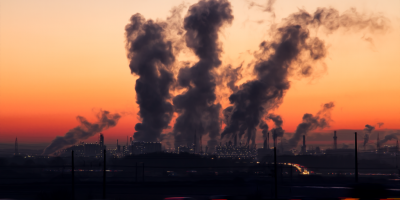 Climate Change and Health
A new project by the German National Academy of Sciences, Leopoldina, and the InterAcademy Partnership
The German National Academy of Sciences, Leopoldina, and the InterAcademy Partnership (IAP) are undertaking a new project on 'Climate Change and Health'.
Climate change is already affecting human health and health systems, and projected changes in climate are expected to increase the burden of a variety of climate-sensitive health outcomes. In light of these developments the new project on Climate Change and Health will produce three regional reports for Africa, Asia and the Americas (the regional report for Europe is already available) along with a global synthesis. The reports will highlight the similarities and differences between the regions as well as provide advice and recommendations for implementation at global, regional, and national levels, customized according to local circumstances and strategic needs.
Members of IAP's four regional networks –AASSA, EASAC, IANAS and NASAC– convened in Halle, Germany, on 4-5 November 2019 for a first project meeting. The aim of this meeting is to share awareness of climate change and health issues amongst the participants as well as discuss the project design and roadmap in greater detail.
The project is funded by the German Federal Ministry of Education and Research (BMBF) and will last from October 2019 until March 2022.