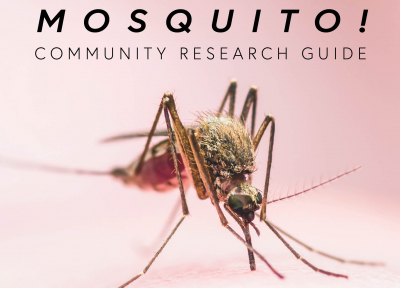 Education Innovation Award for 'Mosquito!'
Award for first "Smithsonian Science for Global Goals" education project.
Earlier this year, the Smithsonian Science Education Center (SSEC) released 'Mosquito! How Can We Ensure Health for All From Mosquito-borne Diseases?' – inquiry-based science education (IBSE) modules developed in partnership with IAP and part of a larger vision of 'Smithsonian Science for Global Goals'.
The modules have just been announced as recipients of the 2018 Smithsonian Education Award for Achievement and Innovation, which recognize creativity and excellence in educational programming, exhibitions, publications and digital media.
Announcing the award, David Skorton, Secretary of the Smithsonian Institution, said: "Members from the review panel – leaders from museums and education organizations across the country – were impressed by your innovative, boundary-pushing approach to tackling critical issues and science literacy on a global scale. They spoke highly of your use of digital resources to expand the project's adaptability and reach, as well as the evaluation plan you created to ensure the project's stroing impact. They are excited to see how your project will continue to grow."
"After 'Mosquito!', we hope to develop another 16 modules – one for each of the United Nations Sustainable Development Goals (SDGs). Each module will provide youth ages 8-17 and educators with free 'Community Research Guides' that use the SDGs as a framework to focus youth on sustainable actions in their communities that are student-defined and implemented," confirmed Carol O'Donnell, Director of the SSEC. "I would like to personally thank Janet Coffey and the Gordon & Betty Moore Foundation for supporting this module that was developed in collaboration with the Smithsonian Tropical Research Institute and IAP.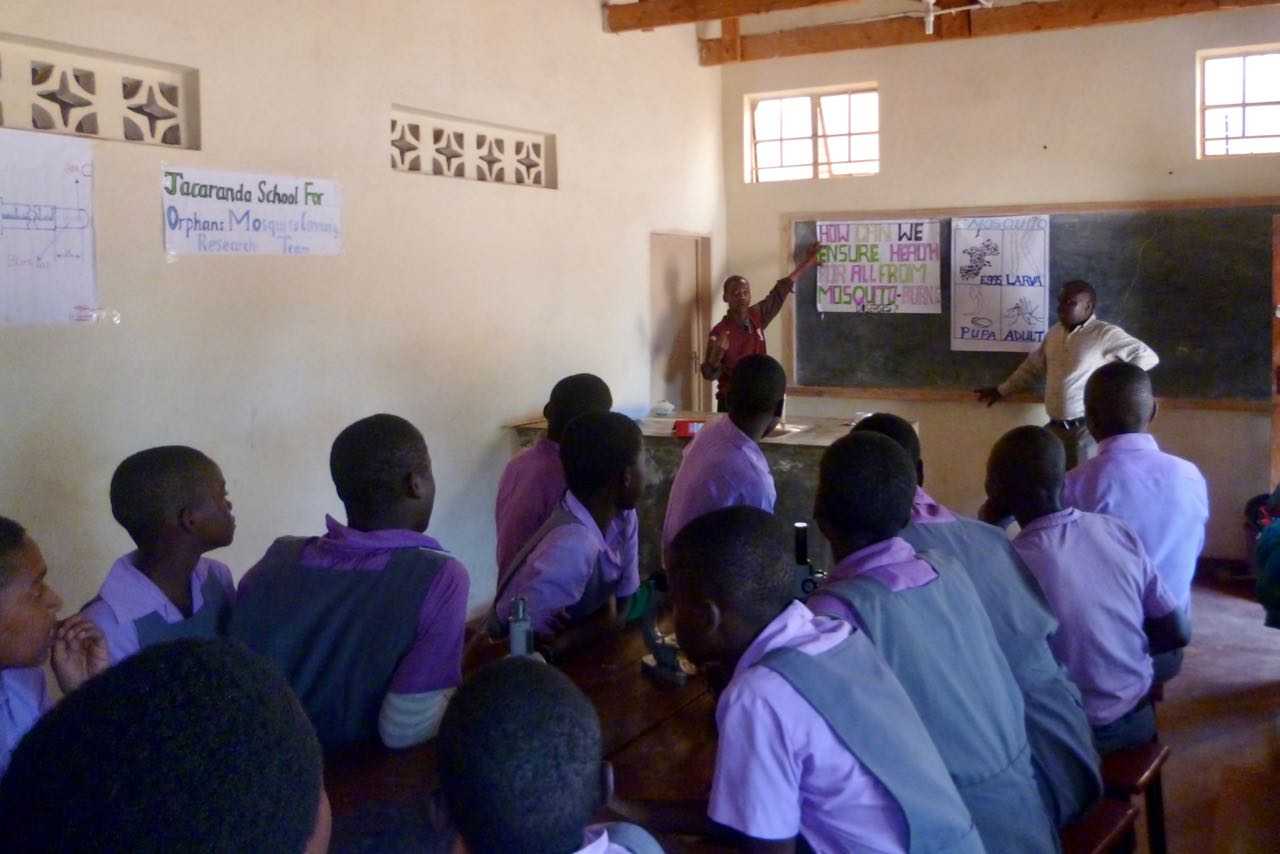 "I also want to send a special thank you to Dr. Matthew Larsen, Director of the Smithsonian Tropical Research Institute (STRI), who was the Co-PI with me on 'Mosquito!', and his team, who, together with Dr. Amy D'Amico, Division Director for Professional Services, and Katherine Blanchard, SSEC's expert in International Education, were instrumental in the implementation of 'Mosquito!' at a launch event in Panama with 45 teachers and their 1,600 students, and in Malawi, where they are implementing 'Mosquito!' with 400 orphaned students at the Jacaranda School.
The award ceremony will take place on 13 December the Smithsonian Castle Commons in Washington, DC, USA.