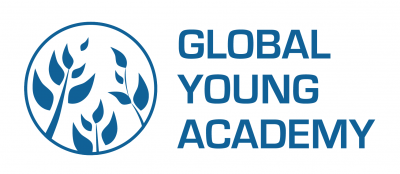 Fresh young eyes on the refugee crisis
Following a workshop in the Netherlands, the Global Young Academy has released a series of recommendations on the current refugee crisis as well as a video report.
With the United Nations High Commission for Refugees (UNHCR), the UN Refugee Agency describing the current refugee crisis as the biggest since the Second World War, the ethical, social, economic, health, legal and cultural dimensions of this issue need to be considered in an integrated way. The Global Young Academy, the Dutch Young Academy and the Royal Netherlands Academy of Arts and Sciences (KNAW) hosted a two-day workshop (10-11 December 2015) in Amsterdam, the Netherlands. The meeting was attended by 20 academic experts and practitioners drawn from different disciplines and from over 10 countries across three continents and also engaged the wider community of young scientists as well as scientists who are themselves refugees.
The participants endeavoured to provide a fresh and innovative perspective on the refugee crisis, focusing in particular on societal integration.
Following the meeting, the GYA and its partners have releqased a series of recommendations, as well as a video essay of the event.