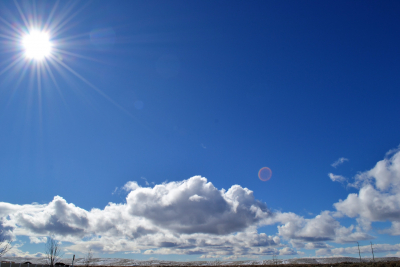 News from the European Academies' Science Advisory Council (EASAC)
Environment & Climate
Other
Don't miss the latest news from IAP's regional network in the Europe
New roles, new projects and new publications
Professor Wim van Saarloos, past president of the Royal Netherlands Academy of Arts and Sciences (KNAW) has been elected EASAC President for the term 2023-2025. Professor van Saarloos is currently one of three EASAC Vice-Presidents and has been serving as Chair of the EASAC Energy Steering Panel since 2017. He will act in the role of Incoming President during 2022.
EASAC is currently starting work on two new projects. In the Energy Programme, a group of experts will work on the topic of the Future of Gas. In the Biosciences Programme, a group of European experts will look at Meat Alternatives.
In the coming weeks, EASAC's Environment Programme will launch two new publications: a commentary on Forest Bioenergy with a particular focus on its role in Integrated Assessment Models and a report on Regenerative Agriculture. If you want to receive news about these publications, please send an email to secretariat@easac.eu.
EASAC at COP26 in Glasgow
In November 2021, EASAC for the first time took part in a UNFCCC Conference of the Parties. It co-organised several events in the restricted inner Blue Zone, some of which took place at the pavilion of the EU Commission. The events focused mostly on EASAC and IAP's work on Climate Change and Health, but also included a discussion event on Decarbonisation of Transport. Read more here.