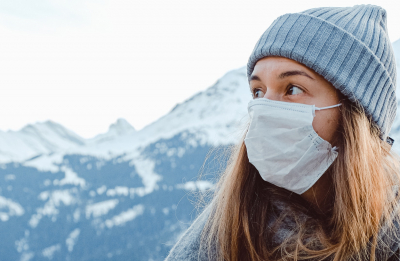 The Royal Society of Canada fights against COVID-19
Read RSC's Policy Briefings and informed perspectives
In March 2020, the President and the Board of Directors of the Royal Society of Canada (RSC) determined that the RSC ought to do what it can to ensure that Canada emerges as a better society coming out of the COVID-19 pandemic than it was going into it. Over 300 experts are engaged in preparing Policy Briefings and informed perspectives for the Ø Canada Project to ensure that Canadians have access to independent, evidence-based science. To view RSC's most recent publications, click here.
More recently, the RSC in partnership with The Globe and Mail, Canada's National newspaper, is organizing three town halls tackling COVID-19 vaccine-related questions for the benefit of all Canadians. For more information, or to register, click here.
Do not miss news and updates on the activities, opportunities and events of The InterAcademy Partnership (IAP), its regional networks, member academies and other partner organisations: subscribe to our quarterly newsletter, and follow us on Twitter, LinkedIn, and Youtube.