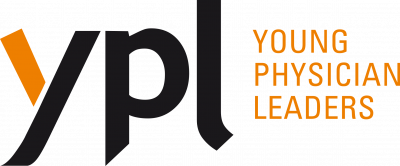 YPL at 2018 regional World Health Summit
Session featuring YPL from Lusophone countries
The IAP for Health's Young Physician Leaders (YPL) Coimbra Program, held in conjunction with the World Health Summit (WHS) Regional Meeting in Coimbra, Portugal, selected 12 physicians under 40 years of age from Portuguese-speaking countries, gathering participants from Portugal, Brazil, Cape Verde, Guinea-Bissau and São Tomé and Príncipe.
It was organized in partnership with Coimbra Health, formed by the University of Coimbra and the Coimbra Hospital and University Centre (CHUC), with a special collaboration from the local Faculty of Medicine and Faculty of Economics. The program was supported by the IAMP and the University of Coimbra; travel support to participants from low and middle income countries was granted by the WHO Regional Office for Africa.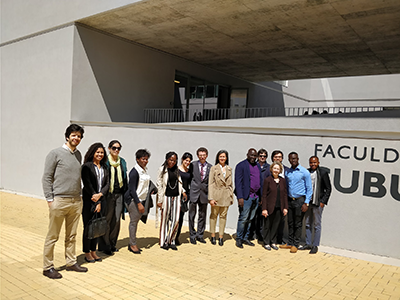 This 4-day program included a 2-day leadership workshop (April 17th and 18th), aimed at exploring multiple models for effective leadership, assessing perceived leadership strengths and identifying areas for improvement, exploring the dynamics of working as part of a team and developing mentorship and peer learning relationships to support professional leadership development. The workshop was chaired by Jo Ivey Boufford (IAP for Health) with local support from Teresa Trigo Oliveira (Faculty of Economics) and Nuno Madeira (Faculty of Medicine).
Besides a social program that included a tour Coimbra University's buildings – a UNESCO World Heritage – and visits to local research facilities and WHS satellite events, participants attended the 2-day WHS Regional Meeting (April 19th and 20th), where two YPL attendees (Cláudia Silva and Sofia Morais) had the opportunity to participate in the summit's Opening Session.  
https://www.worldhealthsummit.org/regional-meeting/young-physician-leaders.html