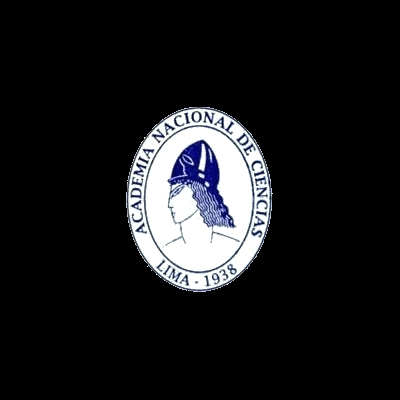 NETWORK /
National
Academy / IAP Member /
IANAS
Member
Academia Nacional de Ciencias (ANC) - Perú
1938
Jr. Conde de Superund 298,
1
,
Lima,
Peru
The National Academy of Sciences (ANC) was founded on August 3, 1938 as the Academia de Ciencias Exactas, Físicas y Naturales, by a special 6-man Commission appointed by the Peruvian Government and charged with the task of organizing the Academy. There were 7 sections: Exact Sciences, Physical Sciences, Chemical Sciences, Geology, Biology, Archaeology and Anthropology and Botany comprising 37 members in all.
Most of the members, if not all, came from the Universidad Nacional Mayor de San Marcos (arguably the oldest institution of its kind in the Western Hemisphere) the Escuela de Ingenieros and the Escuela de Agricultura. Among them there were a few European scholars of international repute that had been persecuted well before the start of the Second World War.