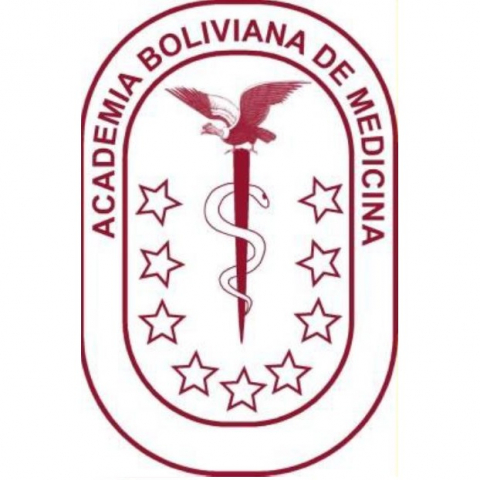 NETWORK /
National
Academy / IAP Member
Academia Boliviana de Medicina
1989
Calle Ballivián 1226 (Zona Central) Casilla, La Paz
The Bolivian Academy of Medicine was founded under the auspices of the Bolivian College of Medicine, through oficial resolution dated september 21st, 1989.
It is an organization that gathers distinguished medical professionals, devoted to treat critical and reflectively thematics in their areas of action: Health politics, Medical Ethics, Basic and applied research, Medical education and Medical humanities.
Nowadays we have academics in the three more important cities: La Paz, Cochabamba and Santa Cruz, and we have the purpose to expand to other cities in the country.
We have carried out several activities and meetings at local, national and international level.
We are members of ALANAM (Latin-american Association of National Academies of Medicine), IAMP (Inter Academy Medical Panel) and other institutions.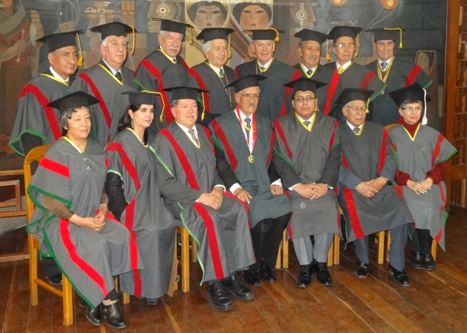 Statements
Health

Policy for Science

Sustainable Development Goals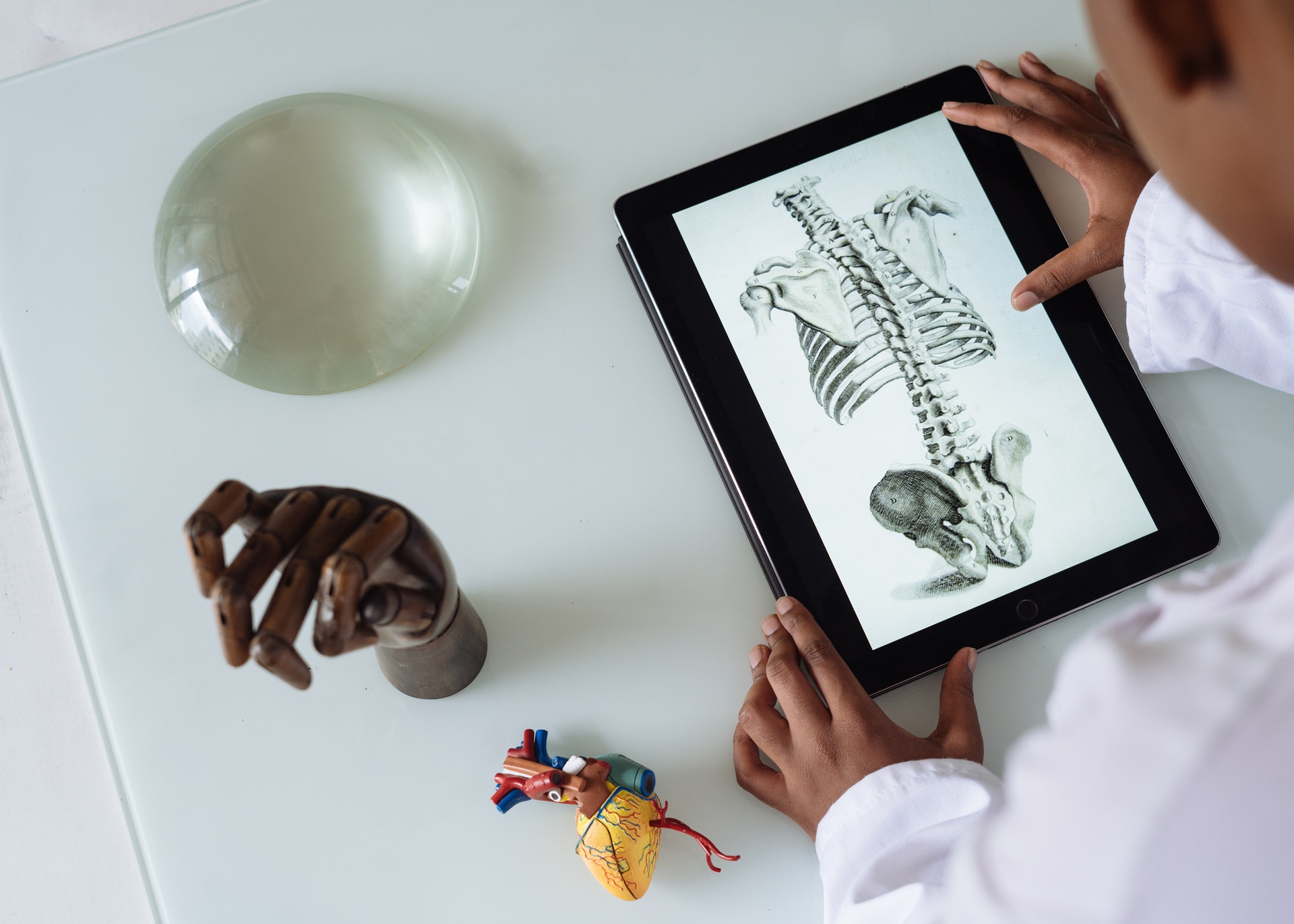 Environment & Climate

Health