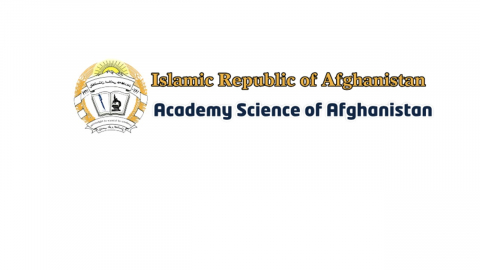 NETWORK /
National
Academy / IAP Member /

AASSA

Member
Academy of Sciences of Afghanistan (ASA)
1978
Sher Ali Khan Watt, Shari-e-naw
About eighty years ago a scientific center under the name of "Pashto Mraca" was established as the first scientific body during the kingdom of Ghazi Amanullah khan in 1922. It vanished in 1928. Then the Kabul Academic Association was founded in 1930. Herat Academic Association and Pashto Academic Association were established in 1932. Pashto Tolona was founded by the merging of Kabul Academic Association and Kandahar Academic Association in 1937.
The Academy of Science of Afghanistan was established in 1978 as result of the merging of Pashto Tolena, Afghanistan History Association, Aryana Encyclopedia and the international center for Pashto researchers.
The Academy of Science of Afghanistan (ASA) currently has more than 300 research fellows, each one responsible for scientific projects. ASA is divided into three main sections:
   1. Social Science Studies
   2. Natural Science Studies
   3. Islamic Studies
Each section is divided into several Scientific centers, and each center is divided into institutes and the institutes divided into departments.