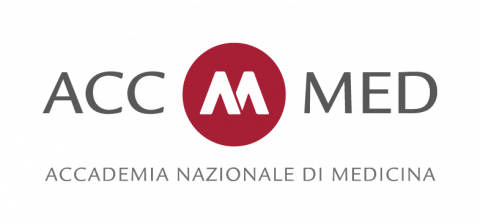 NETWORK /
National
Academy / IAP Member
Accademia Nazionale di Medicina (AccMed), Italy
Via M. Piaggio 17/6,
16122
,
Genova ,
Italy
The Accademia Nazionale di Medicina (AccMed) is a non-profit scientific association established on December 19, 1991, that carries out its main activity in the field of training of health workers.
The Academy brings together qualified scientific experts as ordinary and aggregate members in the approximately thirty Specialized Sections that make up the Academy today. These Sections are mostly related to the disciplines found in medical faculties, to which are added "cross-sectional" Sections such as Healthcare Professions, Scientific Communication, Clinical Studies, etc.
Statements
Health

Policy for Science

Sustainable Development Goals