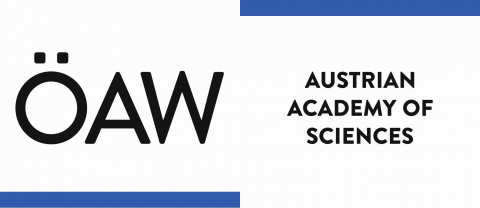 NETWORK /
National
Academy / IAP Member /

EASAC

Member
Austrian Academy of Sciences
1847
Dr. Ignaz Seipel-Platz 2,
1010
,
Vienna,
Austria
The Austrian Academy of Sciences was founded in 1847 and represents a learned society like the great European academies on the one hand and Austria's leading non-university institution for basic research on the other. It is currently promoting 28 research institutes with more than1.400 employees. The Academy of Sciences is a legal entity under the special protection of the Federal Republic of Austria, and its mission is to promote the sciences and humanities in every respect and in every field, particularly in basic research.
The Academy consists of two sections, Mathematics and the Natural Sciences, and Humanities and the Social Sciences. Presently, the Academy has more than 750 members.
Statements
Environment & Climate

Health