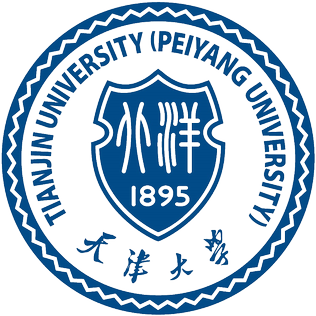 External Organization
Tianjin University
1895
Tianjin University (TJU), established in 1895 as Peiyang University, is the first modern university in China. Over 122 years, more than 200,000 students have graduated from TJU and have made great contributions in every walk of life.
With the tradition of diligence and modesty, TJU is striving for the goals of a world-class university featuring "Comprehensiveness, Research, Openness and Internationalization". It has two campuses, one located in Tianjin downtown and the other located in the southern suburb of Tianjin. 
TJU is committed to dynamic communication and exchanges with partners across the globe for the goal of excellence and contribution to the national and regional advancement, especially the vibrant development of Tianjin Binhai New Area (TBNA).