Arlene MacDougall
Assistant Professor,
Contacts
arlene.macdougall@sjhc.london.on.ca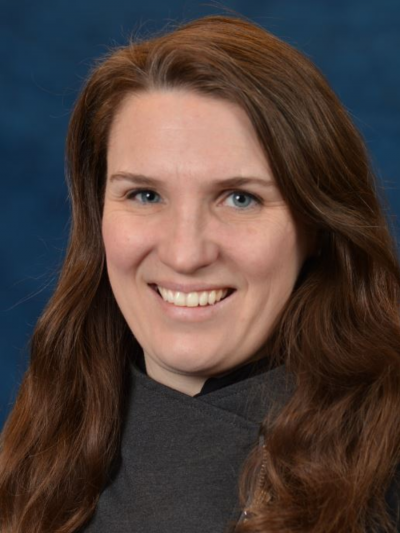 Biography
faculty member at Western University since 2013. Her main areas of research have been global mental health and recovery-oriented interventions for people with serious mental illness including the use of work integration social entreprises, mindfulness, and the creative arts.
leads Global MINDS - a trans-disciplinary and cross-sectoral educational and research initiative that applies social innovation approaches for tackling complex mental health system challenges both locally and globally.
holds a Honours B.Science in Human Biology and Bioethics from University of Toronto (2001), an MD from the Univeristy of British Columbia (2005) and her MSc in Neuroscience (2011) and specialization in psychiatry (2012) from McMaster University.
completed a joint-fellowship in Global Mental Health and First Episode Psychosis at Dalhousie Universty  (2013).
lives in London, Ontario, Canada. In her free time, she enjoys spending time with her husband and their three young daughters.