Arlene MacDougall
Assistant Professor, Western University
Contacts
arlene.macdougall@sjhc.london.on.ca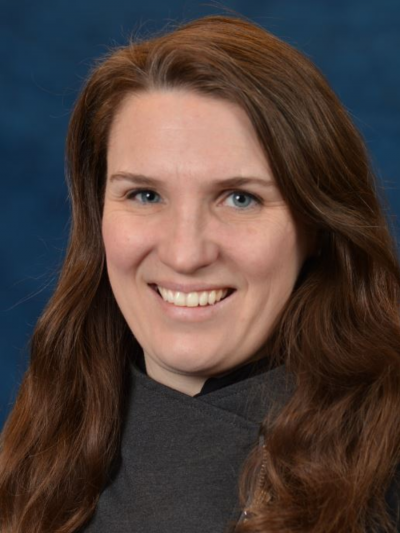 Biography
faculty member at Western University since 2013. Her main areas of research have been social innovation for mental health system transformation and and recovery-oriented interventions for people with serious mental illness including the use of work integration social enterprises, mindfulness, and the creative arts.
founder and CEO of The Global MINDS Collective, a not for profit that catalyzes mindful social innovation to address the wicked problem of the rising burden of global mental ill-health
holds an Honours BSc in Human Biology and Bioethics from University of Toronto (2001), an MD from the University of British Columbia (2005) and her MSc in Neuroscience (2011) and specialization in psychiatry (2012) from McMaster University.
completed a joint-fellowship in Global Mental Health and First Episode Psychosis at Dalhousie University (2013).
lives in London, Ontario, Canada.