Claudia Silva
Public Health Officer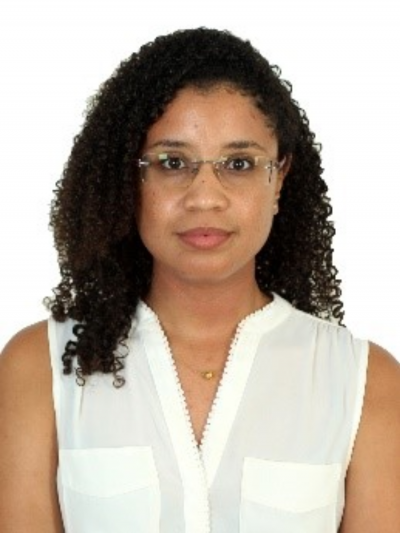 Biography
Cláudia Silva Profile
Cláudia Silva is the current Public Health Officer for the Municipality of Santa Cruz, Santiago island, Cape Verde. She completed her MBBS at Shanghai Jiao Tong University, China and has been working for the Ministry of Health of Cape Verde since 2014.
Her interests are the empowerment of women, gender inequity and violence, the issues of teen pregnancy and the abusive use of alcohol specially in the youth. Currently she is working in the project "Pregnancy? Not yet!" aimed to raise awareness about the elevated number of very young teenage girls, from 10 to 19 years old, that get pregnant while in High School and most of them end up leaving school. A research study was carried out during the first semester of 2018 that showed that the great majority of these young teenage girls are from low income families with multiple social problems which is not only a problem of Public Health but also an obstacle to the development of the country.
 Cláudia is also the focal point for HIV/AIDS in the Municipality of Santa Cruz, working with the Ministry of Health HIV Program towards the UNAIDS 90-90-90 treatment target to end the AIDS epidemic.
In her free time, she enjoys traveling, meeting new people, reading and swimming in the beautiful beaches of Cape Verde.