Dr. Moses Alobo
Clinical Research Director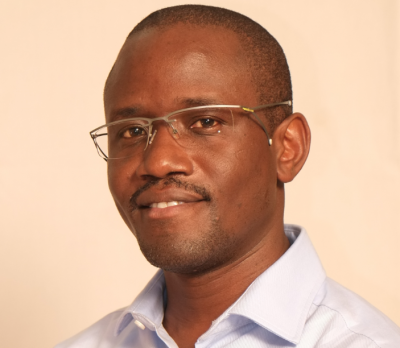 Biography
Moses works with the Africa Academy of Sciences as the Grand Challenges Africa programme manager. He has over 15 years' experience managing research grants both from the recipient's and funder's side. His last posting was as a key interface between the African research centres and GSK's Africa NCD Open Lab where he supported scientists to design and conduct locally relevant research proposals, their associated technology transfer and capacity strengthening in NCD research. Moses has experience in implementing research in resource limited settings in the fields of vaccinology, oncology, antibiotics resistance, HIV, leishmaniasis, asthma, breast cancer and renal anemia. He has worked for GSK, Hoffman La Roche and Drugs for Neglected Diseases Initiative.
Moses has not only implemented quality health management and research projects in 14 different countries in Sub-Saharan Africa but is also a social entrepreneur.  He delivers to patient's much needed health programs and health research grounded in best practice by using evidence based medicine to solve current public health problems.
Moses studied medicine at the University of Nairobi (Kenya) and later Public Health at the University of Birmingham (UK). He has been awarded the Archbishop Desmond Tutu African Leadership fellowship in 2014, the EU Contact Point Network for Young African Scientists Fellowship in 2007 and the British Chevening Scholarship in 2005.