Patricia Garcia
Dean of the School of Public Health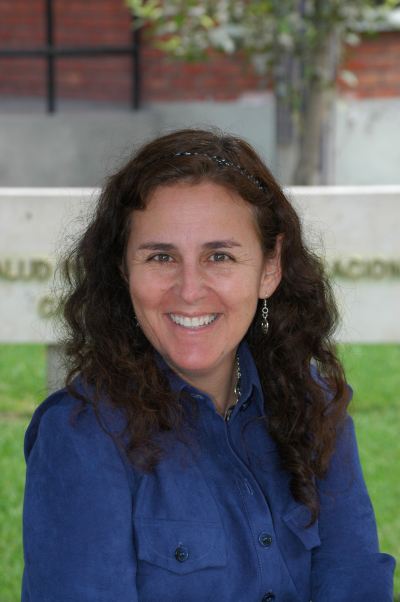 Biography
Patricia J. García, MD, MPH, PhD is the Dean of the School of Public Health at Cayetano Heredia University (UPCH) in Lima-Peru, and former Chief of the Peruvian National Institute of Health (INS). She is recognized as a leader in Global Health and has been a member of the Commission for the Education of Health Professionals of the New Century. 

Dr. García graduated from medical school in Peru, and trained in internal medicine, infectious diseases, and public health at the University of Washington. She has worked at the Peruvian National STD/AIDS Program, has been Director of the Epidemiology, STD/HIV Unit at UPCH, and Vice Dean of Research at UPCH. She has been member of the Senior Technical Advisor Group of the Reproductive Health Department at the WHO and Chair of the WHO HPV Expert Advisory Group.

Now she is the Latin America Regional Director of the International Union Against STI (IUSTI) and Affiliate Professor of the Department of Global Health, at University of Washington and of the School of Public Health at Tulane University.  Recently elected President of the Latin American Association Against STI (ALACITS). She is actively involved in research and training on STI/HIV, Global health and biomedical informatics, implementation research related to point of care diagnostics, specially related to maternal health, now funded through a grant from Grand Challenges Canada.