Rubeshan Perumal
Contacts
rubeshanperumal@gmail.com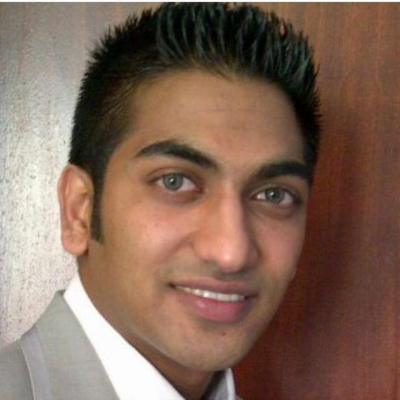 Biography
Dr. Perumal is a Consultant Physician and Fellow in the Department of Pulmonology and Critical Care at the University of Cape Town. There he is responsible for the development and provision of specialist respiratory and critical care services as well as the training of undergraduate medical students in Internal Medicine, and specialist topics in Pulmonology and Critical Care. He is also part of the leadership of specialized clinics and outreach services for the management of complex cases of drugresistant tuberculosis. Furthermore, Dr. Perumal works as a Scientific Research Associate at the Centre for the AIDS Programme of Research in South Africa where he conducts research focused on tuberculosis and HIV and provides mentorship to junior research staff and medical students.

Dr. Perumal received an MBChB from the Nelson R. Mandela School of Medicine at the University of KwaZulu-Natal in 2009, an MPH from the University's School of Public Health Medicine in 2012 and an MMed from the School of Clinical Medicine in 2016. He was a fellow at the College of Physicians, Colleges of Medicine South Africa in 2016 and is currently a PhD Candidate at the Nelson R. Mandela School of Medicine at the University of KwaZulu-Natal.

Dr. Perumal's research has focused on improving the understanding of local disease epidemiology in order to be better able to address those most at risk, and so that health services may be tailored to the needs of the most vulnerable. In addition, his strong health systems focus has found expression in his attempts to identify new models for the collaboration of TB and HIV services in a setting of co-epidemics. He has presented his work at several local and international conferences, and has a growing publication record.