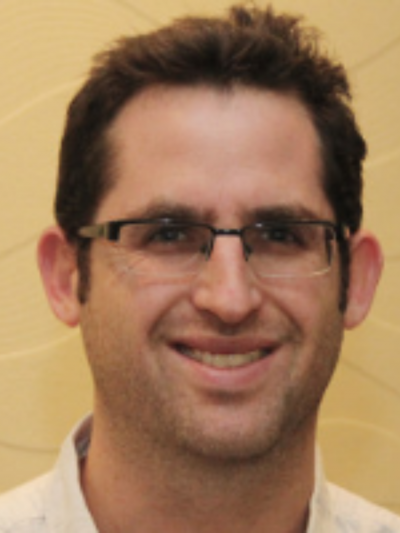 Biography
Dr Sean Wasserman completed his medical degree as well as post-graduate training at the University of Cape Town. He is a Fellow of the College of Physicians and Infectious Diseases at the Colleges of Medicine of South Africa.
Dr Wasserman is a Consultant and Associate Professor in the Division of Infectious Diseases and HIV Medicine at Groote Schuur Hospital and the University of Cape Town. He is a Contributing Investigator at the Wellcome Centre for Infectious Diseases Research in Africa, where his two main research areas are new and repurposed drugs for tuberculosis (TB), with a focus on pharmacokinetics (PK) and resistance, and novel regimens and PK in TB meningitis.
Other interests include HIV-associated pneumocystis pneumonia, Staphylococcus aureus bacteraemia, and antibiotic stewardship. Dr Wasserman is a member of the original cohort of the International Society for Infectious Diseases (ISID) Emerging Leaders Program and has recently been elected onto the ISID Council. He was awarded the TB Union's Stephen Lawn TB-HIV Research Leadership Prize for 2019, as well as the Institut Mérieux and Infectious Diseases Society of Southern Africa Young Investigator Award for research in antibiotic stewardship.