Yangmu Huang
Assistant Professor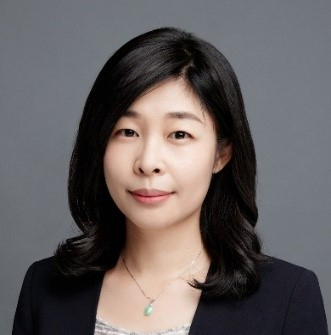 Biography
Dr. Huang is Assistant professor and Associate Researcher at the Department of Global Health at Peking University.
She obtained a B.Sc. from Tianjin Medical University in 2008 and an MD from Peking University in 2013. She also attended several global health courses at the University of Geneva.
As one of the founding female faculty for China's first Department of Global health, Dr. Huang has helped to develop the academic field of global health not only for her university but also for the country.
As a teacher, she has conducted courses, developed textbooks and provided training for students, researchers, and officials on global health. She has been the supervisor for over 20 students, many of whom have become a global health practitioner in China. She is now leading an education program to develop curricula for global health students in China. As a researcher, her research on access to health products and antimicrobial resistance are well recognized by domestic and international partners. She has been principal investigator for several national and international programs and has published more than 30 papers in journals like the Lancet. She has also started China's first overseas intervention site in Nepal. As an active practitioner, she has been a consultant for governments, UN agencies, and NGOs. She has been invited by the Chinese government to attend the World Health Assembly and Executive Board of WHO since 2014. She has also actively introduced China's involvement in global health in many international conferences and has formed a strong partnership with multiple overseas institutions.
Dr. Huang has founded a multi-discipline branch "R&D and Public Health", which mainly focuses on the access to health products for vulnerable populations globally. She has not only received several national and international grants, but also translated her scientific research into articles as well as policy recommendations.