Yoko Shimpuku
Associate Professor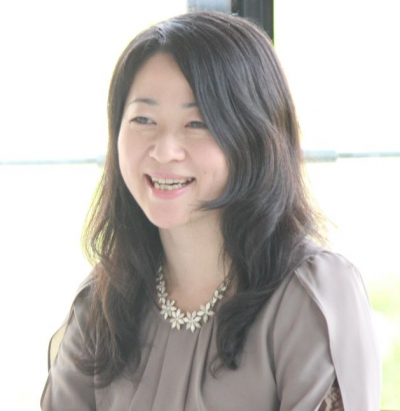 Biography
Yoko Shimpuku is an associate professor in the Department of Human Health Sciences, Graduate School of Medicine at Kyoto University, Japan. She is a midwifery researcher in global health, conducting evaluative research to improve maternal and child health in Africa for more than 11 years.
She completed her Bachelor of Science in Nursing program at St. Luke's College of Nursing, Japan, and her Ph.D. in Nursing at University of Illinois at Chicago, USA. She was an assistant professor in her Alma Mater, St. Luke's International University, Japan and moved to Kyoto for the current position in 2018.
She has been conducting research to improve midwifery care and create a community to support pregnant women and their families in Tanzania, which is directly related to SDGs Goal 3. She has been closely working for research and education of the World Health Organization Collaborating Center to create an evaluation tool to measure People-Centered Care, which is the essence to progress health system towards universal health coverage.
She is the Vice-Chair of Young Academy of Japan (YAJ) under Science Council of Japan. She is also the Executive Committee of the Global Young Academy (GYA) and works to support young scientists and National Young Academies in different places of the world. She was invited by IAP as one of 20 young scientists for the Science Leadership Workshop at World Science Forum in Jordan, 2017. Her colleagues in YAJ and GYA as well as herself hosted the pre-conference workshop for young scientists at the International Network for Government Science Advice meeting in Tokyo in Nov, 2018. She has been invited to meetings at Ministry of Foreign Affairs and Ministry of Education, Culture, Sports, Science and Technology (MEXT). She was recently appointed to be a member of an academic committee for the science, technology, and academic council in MEXT. She was invited as one of the young scientists for future leaders program at STS Forum in 2018 and will be one of the speakers at the next STS Forum in Japan, 2019.