Zaamin Hussain
Clinical Researcher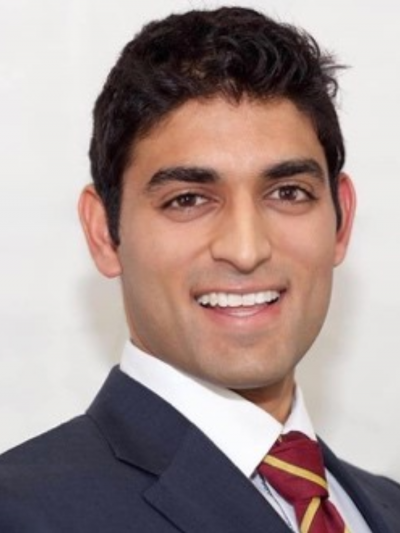 Biography
Researcher in orthopaedic surgery and novel applications of VR/AR, device design, bioengineering, wearables and data science. 30+ awards and honors; presented research across eight countries, 30+ articles and book chapters across the highest impact orthopaedic journals and textbooks; focus on sports medicine. Advanced experience in using technology for education; biological therapy for joint preservation; device design in surgery and physical rehabilitation.

International coordinator of Naya Qadam, committed to providing free prosthetic limbs to the developing world. Press interviews and coverage by BBC News >4m views over social media and television. Awarded funding from major international grants for next project phase. Rehabilitation limb centre under construction in Bangladesh.

Innovator in medical education technology. Global speaker on leadership including at Model United Nations, World Forum, The Hague; University of Oxford lecturer in population health; University of Cambridge College lecturer in medical statistics and epidemiology

Educated at University of Oxford, University of Cambridge, Harvard University and MIT. Previous international scholar at The Steadman Clinic / US Olympic national medical center in Vail, Colorado.