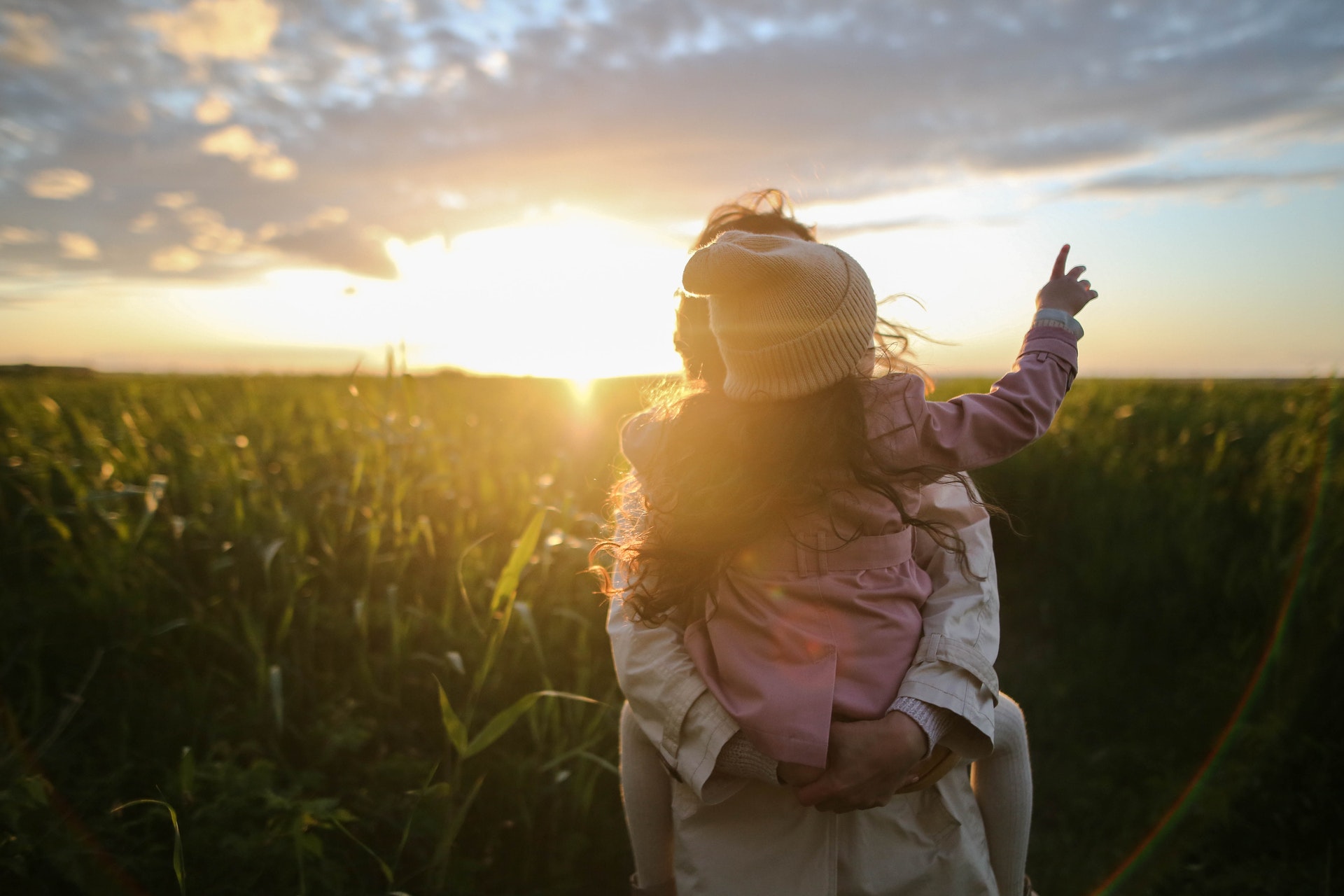 statement
IAP Statement on Mother and Child Health
The IAP General Assembly which met in Mexico City from 1-5 December 2003 has released five statements, signed by two-thirds majority of the IAP membership. The statements address a wide range of topics and are intended to influence policy makers both in individual countries and international organizations.
Fifteen years after the first international initiative for safer maternity, nearly 600,000 women - more than one every minute - die each year from complications associated with pregnancy and child birth, and 15 million women remain handicapped for the rest of their lives.
At the same time and for the same reasons, 3 million children die either during birth or their first week of life. More than 98% of these deaths occur in developing countries (DC's), where the rate of maternal mortality is at least 80 times higher than in industrialized countries (IC's).
This dramatic situation is most acute in sub-Saharian Africa where the maternal mortality rate is 880 per 100,000 births compared to around 10 in IC's.
In 1996, following the recommendations of IAP, actions against maternal morbidity and mortality in DC's have been launched. Several international meetings were organized (in Canada, France and Italy) and an internet website has been created (www.mother-child.org), linking hospitals, scientists and laboratories. These initiatives now need to be widely extended within the IAP and under the auspices of the newly created IAMP (the InterAcademy Medical Panel, which includes academies of medicine from all over the world), in close connection with international organizations, in particular the World Health Organization.
Therefore, the InterAcademy Panel on International Issues (IAP) recommends to all national leaders that:
the reduction of maternal and childbirth related mortality and morbidity, and the healthy growth of the surviving child, be among the highest priorities in national and international public health programmes;
adequate financial resources be allocated for the creation, follow-up and evaluation of targeted programmes for the development of essential obstetrics adapted to the conditions of developing countries; and that appropriate education and training aimed at the diffusion of good clinical practice and quality control be widely developed among health professionals;
adequate evaluation of research and validation of local and international perennial solutions be implemented;
a network of reference maternity hospitals associated with high standard technical platforms and expert human resources be encouraged and developed.
We, the undersigned academies of science throughout the world, members of the IAP, are convinced that, in the next two decades, this action, with the support of international authorities, the backing of national ministries concerned and the dedicated efforts of the worldwide scientific and medical community, can lead to significant and essential progress for humanity.
Health of Mother and Child in developing countries: Signatories
Latin American Academy of Sciences
Third World Academy of Sciences
Albanian Academy of Sciences
National Academy of Exact, Physical and Natural Sciences, Argentina
Australian Academy of Science
Austrian Academy of Sciences
Bangladesh Academy of Sciences
The Royal Academies for Science and the Arts of Belgium
Academy of Sciences and Arts of Bosnia and Herzegovina
Brazilian Academy of Sciences
Cameroon Academy of Sciences
The Royal Society of Canada
Academia Chilena de Ciencias
Chinese Academy of Sciences
Academia Sinica, China, Taiwan
Colombian Academy of Exact, Physical and Natural Sciences
Croatian Academy of Arts and Sciences
Cuban Academy of Sciences
Academy of Sciences of the Czech Republic
Academy of Scientific Research and Technology, Egypt
Estonian Academy of Sciences
The Delegation of the Finnish Academies of Science and Letters
Académie des Sciences, France
Georgian Academy of Sciences
Union of German Academies of Sciences and Humanities
Ghana Academy of Arts and Sciences
Academy of Athens, Greece
Academia de Ciencias Medicas, Fisicas y Naturales de Guatemala
Hungarian Academy of Sciences
Indian National Science Academy
Indonesian Academy of Sciences
Royal Irish Academy (Acadamh Ríoga na héireann)
Kenya National Academy of Sciences
Accademia Nazionale dei Lincei, Italy
Science Council of Japan
Royal Scientific Society of Jordan
African Academy of Sciences
Latvian Academy of Sciences
Lithuanian Academy of Sciences
Macedonian Academy of Sciences and Arts
Akademi Sains Malaysia
Academía Mexicana de Ciencias
Academy of Sciences of Moldova
Mongolian Academy of Sciences
The Royal Netherlands Academy of Arts and Sciences
Academy Council of the Royal Society of New Zealand
Nigerian Academy of Sciences
Norwegian Academy of Sciences and Letters
Pakistan Academy of Sciences
Palestine Academy for Science and Technology
Academia Nacional de Ciencias del Peru
National Academy of Science and Technology, Philippines
Académie des Sciences et Techniques du Sénégal
Singapore National Academy of Sciences
Slovak Academy of Sciences
Slovenian Academy of Sciences and Arts
Academy of Science of South Africa
Royal Academy of Exact, Physical and Natural Sciences of Spain
National Academy of Sciences, Sri Lanka
Royal Swedish Academy of Sciences
Council of the Swiss Scientific Academies
Academy of Sciences, Republic of Tajikistan
The Caribbean Academy of Sciences
Turkish Academy of Sciences
The Royal Society, United Kingdom
US National Academy of Sciences
Academia de Ciencias Físicas, Matemáticas y Naturales de Venezuela