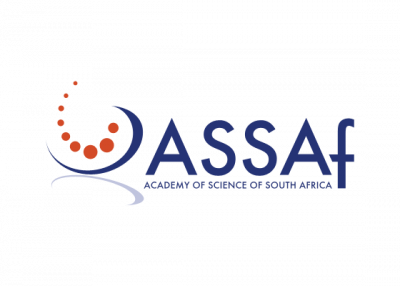 ASSAf Statement on the Implications of the Novel Coronavirus in South Africa
The Academy of Science of South Africa (ASSAf) released a statement on COVID-19
The Academy of Science of South Africa (ASSAf) just released a statement on COVID-19. ASSAf recommends increased investment in surveillance structures to support timeous response to suspected cases of COVID-19 (and their contacts), and increased support for the public healthcare service to facilitate effective management of cases.
It also stresses the fact that the significant training of healthcare workers already undertaken must be expanded and reinforced on infection control practices in general. Furthermore, it puts on the spotlight the fact that it is important to pro-actively counter any rumours and false-science which have the potential to cause widespread social and economic stress if not countered by evidence-led initiatives.
As highlithed by ASSAf, 
The current outbreak of SARS-CoV-2 has been declared a 'public health emergency of international concern' by the World Health Organisation, with strong indicators that it could soon be declared a pandemic. In addition to the health consequences of such a pandemic, the SARS-CoV-2 epidemic is already having an economic impact, with most major financial markets reporting large declines over the past week, and threats that a pandemic could affect economic growth globally. This is of particular concern to a country such as South Africa, which has been bordering on a recession and where economic growth has been stagnant over the past few years. While the world has responded rapidly, our ability to contain and stop this outbreak depends on the collective response of governments, scientists, the global community and of citizens, and we all have a role to play in this response.