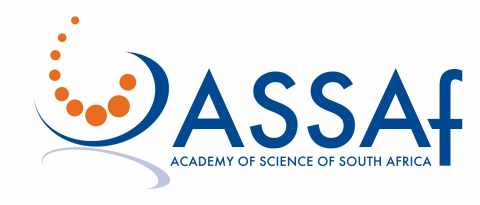 NETWORK /
National
Academy / IAP Member /

NASAC

Member
Academy of Science of South Africa (ASSAf)
1996
PO Box 72135 Lynnwood Ridge,
0040
,
Pretoria,
South Africa
The Academy of Science of South Africa (ASSAf), in its unique position as the only national science academy that is officially recognised by the South African government through the ASSAf Act (Act 67 of 2001), as amended, aims to provide evidence-based scientific advice on issues of public interest to government and other stakeholders. ASSAf regularly publishes its findings and recommendations and also acknowledges the achievements of South African scientists in order to develop the intellectual capacity of the nation and promote innovative scholarly thinking.
The Academy enjoys regular interaction and knowledge exchange with other national science academies throughout the Southern African Development Community (SADC) region, the African continent, and the global scientific community.