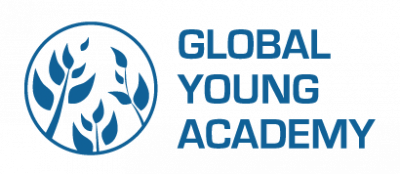 Call for Global Young Academy membership
The 2020 call for new members to join the Global Young Academy in 2020 is now open.
The 2020 call for new members to join the Global Young Academy in 2020 is now open. Applications are currently being sought from young, independent scholars who combine the highest level of research excellence with a demonstrated passion for delivering impact.
The GYA is a global organization that places a high value on its diversity. GYA encourages applications from all qualified candidates. All applicants receive consideration and will not be discriminated against with regard to race, colour, ethnicity, religion, creed, sex, marital status, ancestry, sexual orientation, gender identity or expression, physical or mental disabilities, or other factors. Applications from women, minority groups, researchers in the social sciences, arts and humanities, and scholars working in government, industry, and non-governmental sectors are particularly welcome.
More information on how to apply and the online application form can be found here: http://globalyoungacademy.net/call-for-new-members/.
About the Global Young Academy

Founded in 2010, the Global Young Academy (GYA) is an international organisation of early- to mid-career researchers. The mission of the GYA is to give a voice to young scientists around the world. The GYA has 200 members and 258 alumni from 85 countries on six continents. Members are selected for five-year terms based on a proven track record for outstanding contributions to science and their commitment to applying science for the benefit of society. We strive for the highest quality and impact in our activities. For more information on the Global Young Academy or its programmes, please visit www.globalyoungacademy.net.