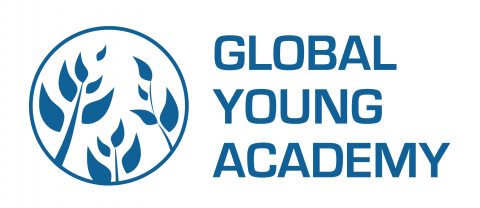 NETWORK /
Global
Academy / IAP Member
Global Young Academy (GYA)
2010
at the German National Academy of Sciences Leopoldina, Emil-Abderhalden-Strasse 37, 06108 Halle (Saale),
Germany
The Global Young Academy (GYA) grew out of discussions amongst top young scientists from around the world convened by the InterAcademy Partnership (IAP) for the World Economic Forum "Summer Davos" meetings in 2008 and 2009. The GYA was officially founded in February 2010 with support by IAP.
The vision of the GYA is science for all; science for the future, and its mission is to give a voice to young scientists and researchers around the world. The GYA is an independent science academy of 200 outstanding early- to mid-career researchers from six continents who are selected from across disciplines based on their academic excellence and commitment to engage with society. GYA members serve five-year terms, and the GYA presently counts members and alumni from 86 countries. The GYA administrative Office is publicly funded and hosted at the German National Academy of Sciences Leopoldina. The wide array of GYA activities are supported by a range of international public and private funders.