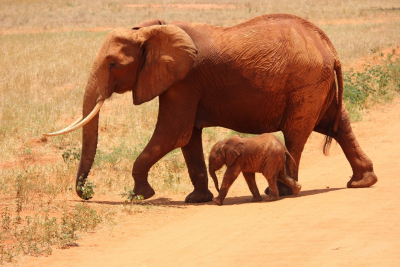 Call for nominations of members of the Multidisciplinary Experts Panel of IPBES
Nominations should only be made by national focal points or their representatives
The Intergovernmental Science-Policy Platform on Biodiversity and Ecosystem Services (IPBES) invites nominations for the Multidisciplinary Experts Panel of IPBES by 9 March 2022.
The term of office of all current members of the Multidisciplinary Experts Panel will come to an end at the closure of the ninth session of the Plenary, scheduled for 3 to 9 July 2022, when their successors will be elected. The Plenary will therefore be invited to elect 25 members, who, in accordance with rule 26 of the Rules of procedure for sessions of the Plenary of IPBES, are to be proposed by members of IPBES for nomination by regions and election by the Plenary.
IPBES National Focal Points are invited to submit nominations by filling out the online form and upload curricula vitae at https://ipbes.net/nomination-mep-ipbes9. The guidance note available here provides all necessary information on the nomination and selection process, including information on who is eligible for re-election among the current members.
"I would like to draw your attention to the importance of scientific excellence for all nominees in a diversity of natural and social science disciplines related to biodiversity and ecosystem services," said IPBES Executive Secretary Anne Larigauderie.
 
All nominations received will be made available at https://ipbes.net/nomination-mep-ipbes9-list.