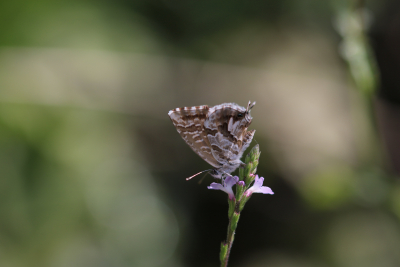 Collecting UNESCO Stories on Invasive Species to Support Launch of New IPBES Report
UNESCO is one of the four UN partners of the Intergovernmental Science-Policy Platform on Biodiversity and Ecosystem Services (IPBES)
UNESCO, a prominent member of the Intergovernmental Science-Policy Platform on Biodiversity and Ecosystem Services (IPBES), is gearing up to contribute to the launch of the upcoming IPBES assessment on alien invasive species. This important report is set to be released to the public on September 4, following the anticipated approval of the Summary for Policy-makers during the plenary session in Bonn, scheduled for 2 September. The Summary for Policy-makers is expected to span around 35 to 40 pages.
As part of the preparations for this significant launch, a briefing was provided to UN partners, conducted by Robert Spaull, the spokesperson for IPBES. The briefing comprehensively covered the pre-launch, launch, and post-launch phases of the outreach campaign, along with an outline of the campaign's timeline and partner expectations.
Already underway is the dissemination of a 'Primer' by the IPBES media team, available in several UN languages. This Primer offers a concise overview of the report, addressing critical questions such as the report's importance, the insights it will offer to decision-makers post-launch, and its relevance to global issues and events. While the Primer refrains from revealing key messages or policy options featured in the final report, it serves as a teaser, building anticipation for the full report's release.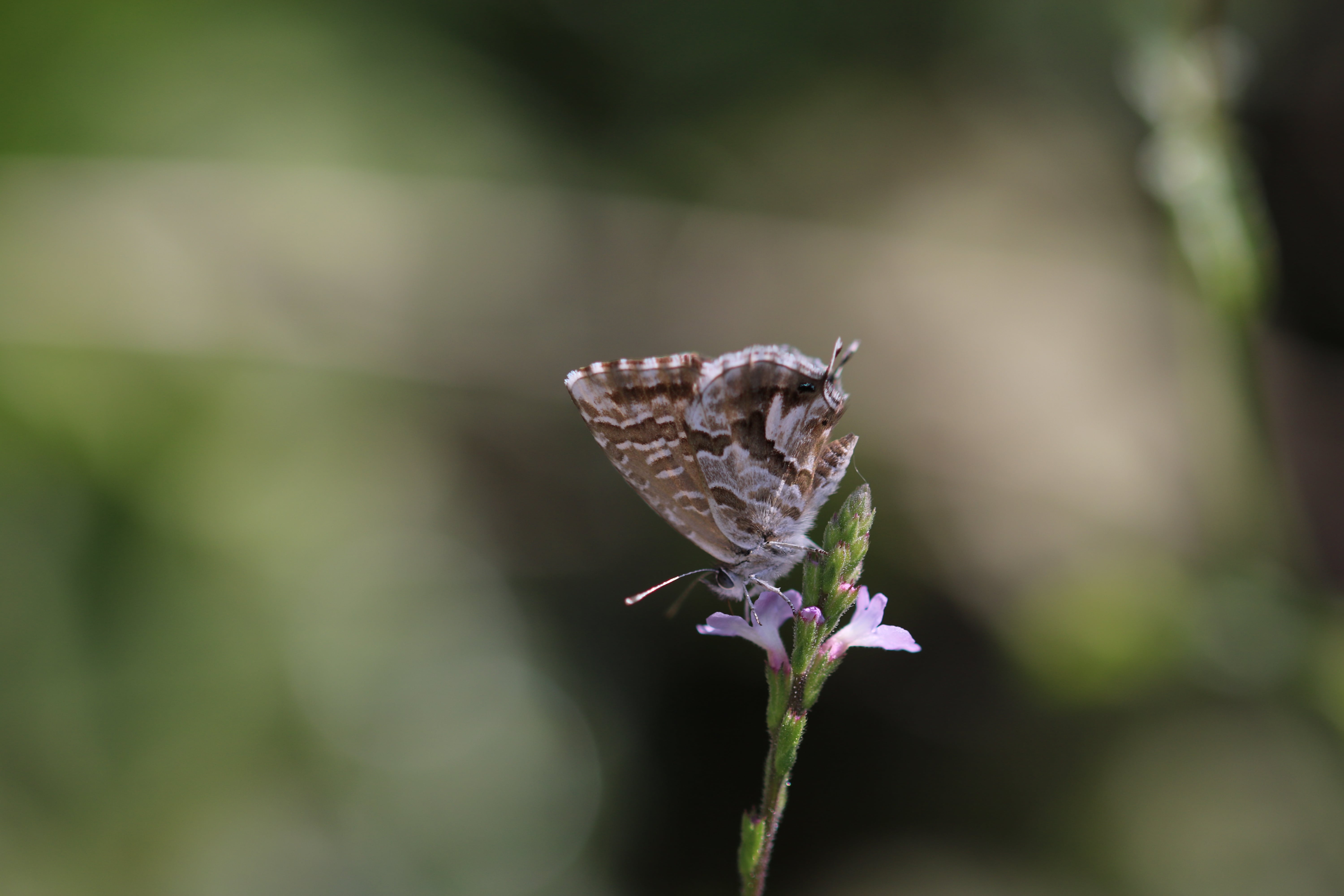 To bolster the report's impact and to showcase UNESCO's dedication to addressing invasive species issues, the organization is eager to highlight its own projects related to invasive species. UNESCO has extended an invitation to share recent videos and stories regarding its project work, particularly within biosphere reserves, that tackle the invasive species challenge. A link to existing web stories, available in various languages, is being actively encouraged for sharing. Moreover, UNESCO is open to collaboratively developing narratives that underscore the organization's endeavors in this field.
As the launch of the IPBES assessment draws near, UNESCO stands poised to play a vital role in fostering awareness about the implications of invasive alien species. Through collaborative efforts, including the dissemination of the Primer and the promotion of its own initiatives, UNESCO aims to contribute significantly to addressing this crucial global challenge.
The IPBES briefing is available here.