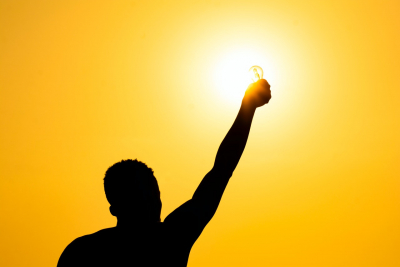 IAP Call for Competitive grants 2021-2022
Applications can only be accepted by the lead academies which belong to IAP, groups of IAP Young Physician Leaders alumni and national young academies
The InterAcademy Partnership (IAP) has launched the Call for Competitive grants 2021-2022, inviting applications from small groups/consortia of member academies for IAP funded projects which would run for up to 12 months from December 2021.
Merit-based academies that are not yet members of IAP but may have links with IAP Regional Networks are also eligible, or may be included within a consortium. Likewise, applications are encouraged from national young academies and groups of IAP Young Physician Leaders (YPL) alumni.
More details on this opportunity and on requirements can be found on the Competitive Grant proposal form.
Applications can only be submitted through the online form.
New deadline: 5 November 2021.
Basic requirements
Projects must support IAP strategic outcomes through conferences, workshops, reports or other approaches and produce specific outputs that would be useful for the scientific and policy communities and/or the general public.
The budget requested from the IAP should not exceed USD 30,000, and the budget breakdown must be provided as per instructions in the application form (Section 7). Project proposals should indicate any additional funds and in-kind support that will be leveraged. The duration of the activities proposed should not exceed 12 months.
Criteria
The proposal should focus on a single topic.
The proposal will be assessed by reviewers against the following criteria:
GEOGRAPHICAL SCOPE: Broad regional support from academies/networks and activities shared across a number of different countries/regions – since IAP is a worldwide network, an application will be favourably reviewed if it comes from several geographically diverse member academies; applications with strong sub-regional/transboundary relevance will also be regarded favourably.
STRATEGIC FIT: Programmes which are aligned to IAP's core missions of capacity building and strengthening academies ability to influence policy, which can be implemented in partnership with sister organizations and which do not duplicate efforts elsewhere ( please also refer to our core goals as per IAP Strategic Plan )
RESULTS: A clearly defined set of outputs from the Project – especially in terms of tools which IAP member academies and networks can use nationally or regionally to influence policy, and/or which will strengthen those academies or networks.
STRUCTURE AND VALUE FOR MONEY: A clear budget for the activity, including the support requested from IAP for the expected duration of the project, indication of financial or in-kind contributions from participating academies or other organisations.