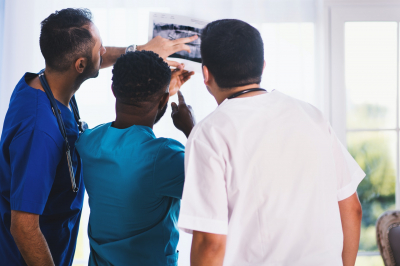 IAP Young Physician Leaders Programme 2020
Due to the COVID-19 crisis, IAP will not hold the regular leadership workshop at the World Health Summit in October 2020
In view of the current public health crisis and the inability to guarantee safe travel to Berlin for the annual IAP Young Physician Leaders (YPL) progamme, it has been decided not to hold the regular leadership workshop at the World Health Summit (WHS)  in October. The 2020 WHS itself should still take place with an emphasis on digital participation for people who may not be able to travel to Berlin.
With regard to the YPL programme, specific initiatives aimed at alumni  will be organized and participants of the past nine editions will shortly be receiving information on how to participate.
IAP will be seeking nominations from member academies in May 2021 for the next annual session at the WHS in Berlin in October 2021.