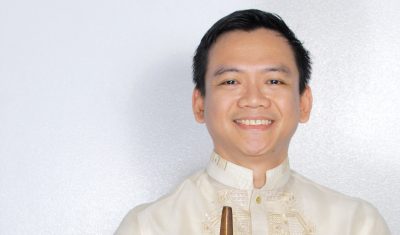 IAP Young Physician Leaders (YPL) alumnus awarded by the The Outstanding Young Men (TOYM) Foundation
Raymond Francis Sarmiento is among the TOYM 2020 honorees
Raymond Francis Sarmiento, the Director of the National Telehealth Center, National Institutes of Health, University of the Philippines Manila, has recently been cited as one of the Outstanding Young Men (TOYM) 2020. 
As reported by the newspaper The Philippine Daily Inquirer, 
A world-class doctor and multi-awarded scientist who also came from humble beginnings, Sarmiento relied on relatives to get through schooling. He soon became the first and only Filipino to receive formal training in the United States in clinical informatics and public health informatics.

Despite lucrative job offers abroad, Sarmiento came back to the Philippines to develop the country's first health interoperability software connection, paving the way for higher technologies and efficiency levels in the local health service
Raymond Francis Sarmiento was selected for the IAP Young Physician Leaders (YPL) programme in 2019.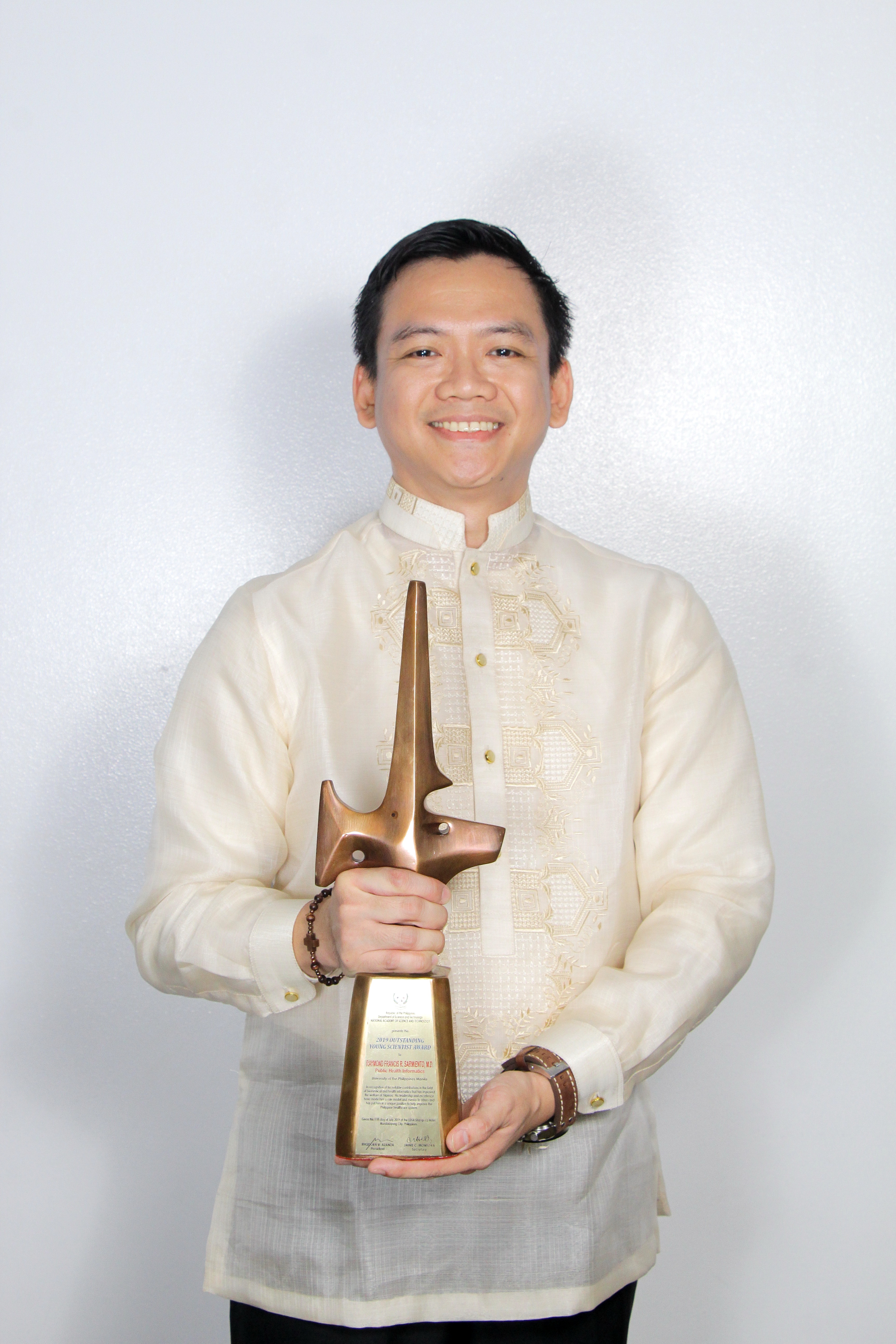 Do not miss news and updates on the activities, opportunities and events of The InterAcademy Partnership (IAP), its regional networks, member academies and other partner organisations: subscribe to our quarterly newsletter, and follow us on Twitter, LinkedIn, and Youtube.