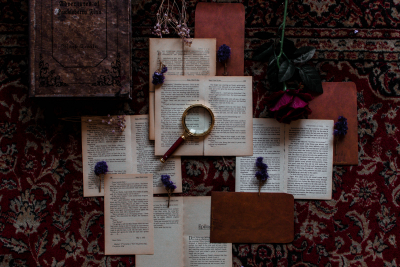 IAP's Project on Combatting Predatory Academic Journals and Conferences highlighted in Cabell's blog 'The Source'
Cabells, a leading provider in identifying predatory practices and producing metrics for scholarly research, published "The rise and rise of predatory journals and conferences", a blog written by IAP's Project Director, Dr. Tracey Elliott.
 
The blog highlights key findings in the landmark survey on predatory practices conducted by the InterAcademy Partnership, which collected more than 1800 responses worldwide on the extent and impact of predatory practices.
 
Find out more about the project here and learn more about the preliminary survey findings here. Stay tuned for the report, which is set to release in early 2022.