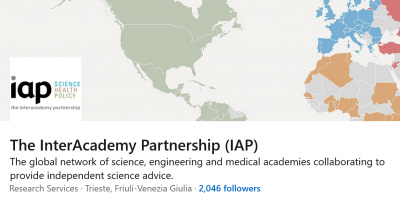 The InterAcademy Partnership (IAP) reaches 2,000 followers on LinkedIn
The social media presence of the global network of science, engineering and medical academies keeps growing
Two years after its launch, the LinkedIn page of the InterAcademy Partnership (IAP) reaches 2,000 followers.
With more than 850 million members, 58 million companies, and 120,000 schools listed, today LinkedIn is the world's largest professional network.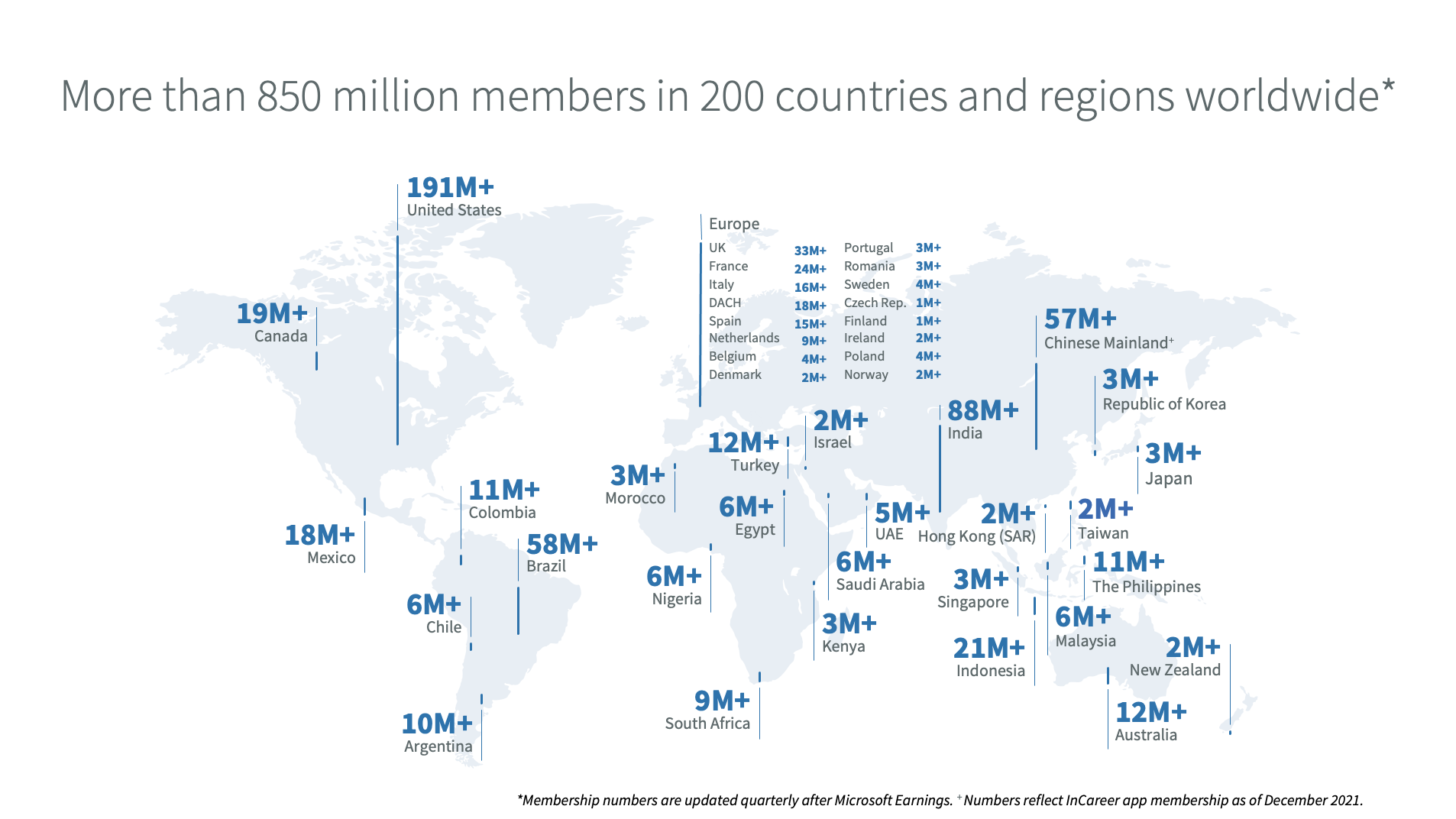 IAP has been using LinkedIn to post news about its activity and the work of its members and regional networks, and is one of the tools it uses (together with Twitter and YouTube) to reach out to not only to member academies, but also the general public.
To connect with the InterAcademy Partnership (IAP) on LinkedIn simply click on https://www.linkedin.com/company/interacademypartnership/ and click "follow".