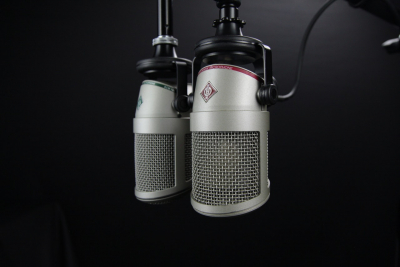 Jo Ivey Boufford on the IAP Young Physician Leaders (YPL) Programme: listen to the podcast
SoundPractice, hosted by the American Association for Physician Leadership®, is a podcast that delivers practical information and fresh perspectives for physician leaders and those running healthcare systems
Jo Ivey Boufford, IAP YPL programme Coordinator, was recently featured on 'SoundPractice', a podcast hosted by Michael Sacopulos.
The IAP YPL programme trains emerging leaders (under the age of 40) working  in medicine and public health as clinicians, educators, researchers and health policy makers health systems around the world and links them together in a peer-support network to improve health in their countries and globally.
Boufford presented the programme and the reasoning behind the promotion of young physician leaders around the globe.
You can listen to the podcast here: