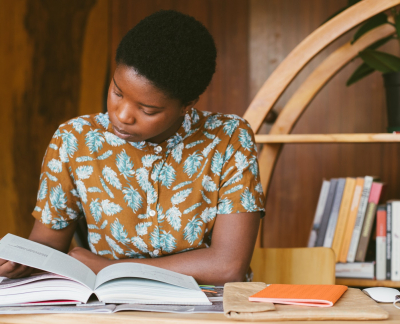 A Message from the IAP Presidents
Read the meggage sent by Volker ter Meulen and Depei Liu to celebrate the beginning of 2021
The beginning of a new year offers us the chance to reflect on the challenges that 2020 has thrown our way and those that still lie ahead. First and foremost, we would like to acknowledge the pivotal role IAP member academies and our Regional Networks have been playing in helping to ensure that trustworthy and credible information on COVID-19 is reaching governments, intergovernmental organisations, and as many people as possible.
Looking back at 2020 we are extremely proud to have achieved so much despite the challenges.
Finally, three new academies have been accepted for membership: the Algerian Academy of Sciences and Technology (AAST), the Rwanda Academy of Sciences, and the Tunisian Academy of Sciences, Letters and Arts Beit al Hikma. Now under the umbrella of IAP, 143 national, regional and global member academies work together to support the vital role of science in seeking solutions to the world's most challenging problems.
The need for science, rationality and critical thinking has never been stronger, and IAP is here to provide a collective mechanism for academies to further strengthen their crucial roles as providers of evidence-based policy and advice.
Volker ter Meulen and Depei Liu.
Do not miss news and updates on the activities, opportunities and events of The InterAcademy Partnership (IAP), its regional networks, member academies and other partner organisations: subscribe to our quarterly newsletter, and follow us on Twitter, LinkedIn, and Youtube.