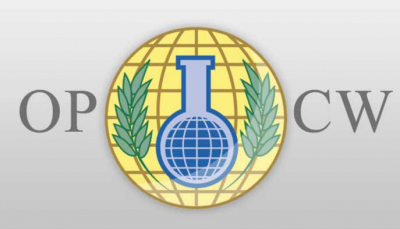 NEW DEADLINE Responsible Research Practices in Chemistry and Biology
Biotechnology & Biosecurity
Policy for Science
Other
Call for nominations for an African workshop on 'Policy and Diplomacy for Scientists: Introduction to Responsible Research Practices in Chemical and Biological Sciences'
DEADLINE EXTENDED to 21 September 2016
New eligibility criterion: Those with an MSc living and working in African OPCW member state are now also eligible.
New criterion: There is no need to obtain prior endorsement from an academy of science. Please apply directly to ASSAf.
The Organization for the Prohibition of Chemical Weapons (OPCW) Technical Secretariat informs its Member States that it will organise, in collaboration with the InterAcademy Partnership (IAP) and The World Academy of Sciences (TWAS),  a workshop on 'Policy and Diplomacy for Scientists: Introduction to Responsible Research Practices in Chemical and Biological Sciences'.
The workshop will be implemented with the support of the Academy of Science of South Africa (ASSAf) in Pretoria from 18-20 October 2016.
The objective of the workshop is to raise awareness among young scientists on the policy and diplomacy aspects that are related to the use of chemicals in various scientific disciplines, including chemistry, biology, biotechnology, and other related fields. In particular, scientists will be updated on the Chemical Weapons Convention and other international treaties and regulatory tools governing the transfer and the use of chemicals. Aspects related to sustainability, ethics, and responsibility in science will also be addressed. The ultimate goal of the event will be to bridge the gap between scientists and policymakers and to promote the adoption of responsible and sustainable practices by scientists in African Member States of the OPCW.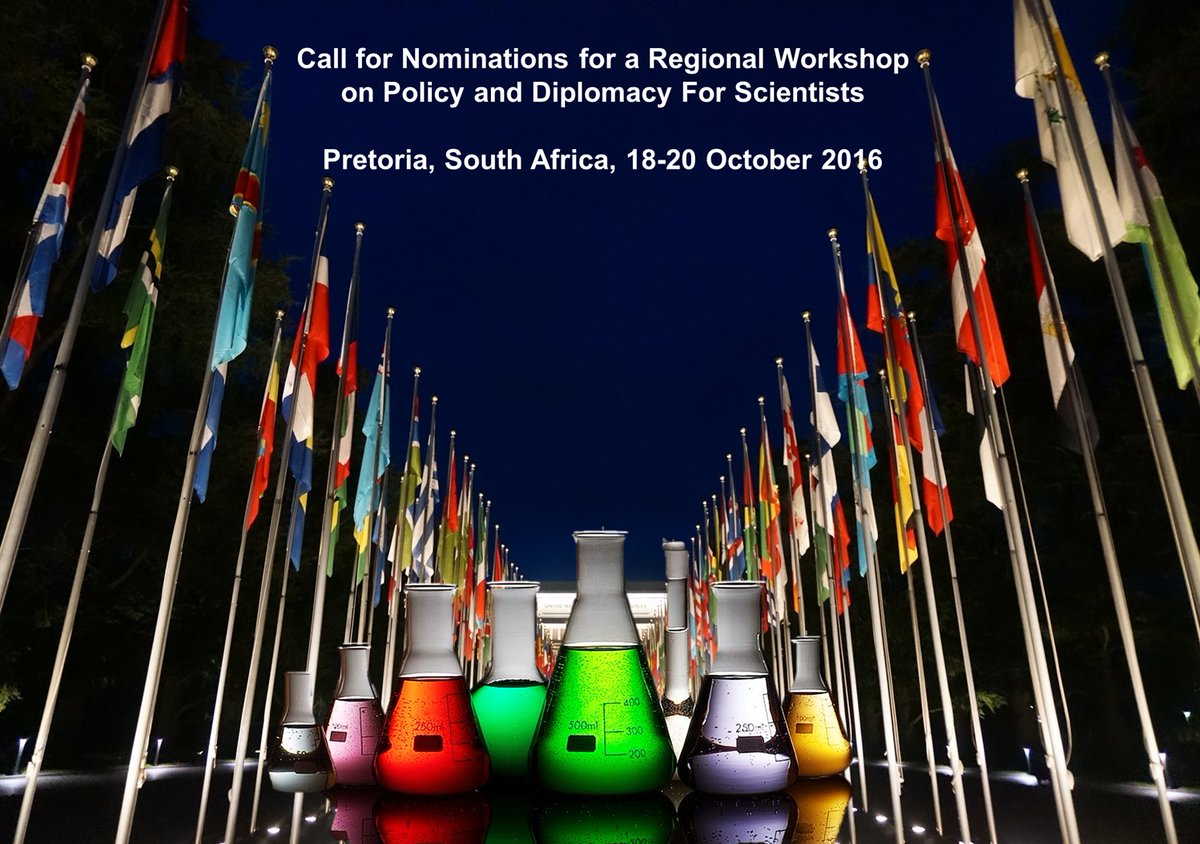 Selection procedure
Participants will be selected in two phases. Candidates will first be pre-selected by the national academies of science in their respective countries and by the ASSAf. Candidates are therefore requested to submit their applications directly to their national academies of science (which will then forward the endorsed applications to the ASSAf). In cases where there is no such academy in the Member State of a candidate, applications should be submitted directly to ASSAf. The first selection round will be conducted by the ASSAf in cooperation with the Secretariat, taking into consideration the recommendations of the respective national academies of science, if any. Shortlisted candidates who have requested OPCW sponsorship will be identified by 10 August 2016 and will be advised to submit their applications to the Secretariat through their National Authorities or Permanent Representation to the OPCW. All successful candidates will be informed of the Secretariat's decision (and sponsorship, if requested) by 10 September 2016.
For full details, see the OPCW call document HERE