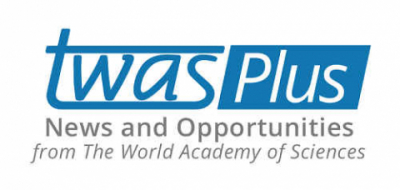 New TWAS Plus issue is out
TWAS Plus - Vol. 6 No. 3 - May 2020
TOP STORY COVID-19 has taken the whole world aback, forcing nations to share new common strategies. Africa has not faced a full pandemic yet, and prepares to take advantage of other nations' experience. Two TWAS Fellows, Shabir Madhi from South Africa and Vincent Titanji of Cameroon, offer a clear vision of what the most important steps will be: coordination, capacity and public hygiene.
IAP TWAS Plus - Vol. 6 No. 3 features three IAP activities:
The latest issue and all archived bulletins are available here.