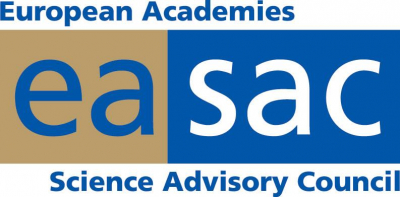 News from EASAC
Environment & Climate
Policy for Science
Regenerative medicine, biomass and CO2 accounting rules and hydrogen and synthetic fuels
The European Academies' Science Advisory Council (EASAC) and the Federation of European Academies of Medicine (FEAM) launched a new report on regenerative medicine in early June. In their report, they highlight that the great potential offered by regenerative medicine in clinical practice in some applications has led to a gap between expectations and reality. Considering the rapidly growing market in this area, regulatory authorities are increasingly put under pressure to quickly approve stem cell and gene-based treatments – sometimes with insufficient evidence of health benefits. EASAC and FEAM call for patients' well-being to be the top priority, underlining the need for the EU as an important global body to defend the principles that govern public healthcare regulation. The report was presented and discussed with a diverse audience including EU-policy makers, industry and patient representatives during a public webinar.
In August, EASAC issued a press release on biomass and CO2 accounting rules within the European Emissions Trading Scheme, following up on its previous substantial work in this area. This was taken up by several newspapers and also discussed actively on social media (follow EASAC's twitter account).
September saw the publication of a new Commentary on Hydrogen and Synthetic Fuels. Drawing upon its previous work on energy and decarbonisation policies, EASAC addresses the current negotiations on the EU's hydrogen strategy and singles out 15 key points as advice for EU policy-makers.