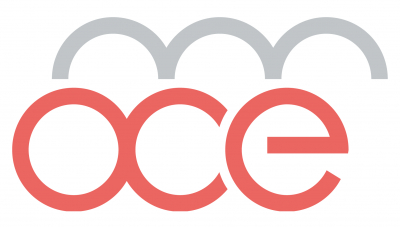 Office for Climate Education launched
Based in Paris, the new Office for Climate Education will focus on developing climate change-related teaching materials and the continuing education of teachers and students.
The Office for Climate Education (OCE) was founded in March 2018 by La main à la pâte (LAMAP). Its new headquarters in Paris were inaugurated at a ceremony on 16 March. The leadership of the OCE initiative were also involved in the development of the recent IAP Statement on Climate Change and Education, and the launch of OCE can be considered an impact of the statement.
OCE aims to create a 'Global network of climate education' that raises the awareness of school children on the topic of climate change through interactive tools and research-based learning.
To achieve this overarching goal, OCE and its network of stakeholders will:
focus much of their efforts on teachers at the primary and secondary school levels, with particular emphasis on the 9-15 years age range;
follow the publication IPCC reports throughout the period 2018-2022 by providing teachers with quality, multilingual, free and open educational resources developed with the scientific community, facilitating active pedagogy;
provide a diversified range of training opportunities for teachers;
deploy their actions around the world, with a particular focus on developing countries.
Among the founding partners of OCE are the Institut Pierre Simon Laplace (IPSL), the Institut de Recherche pour le Développement (IRD) and the association Météo et Climat.