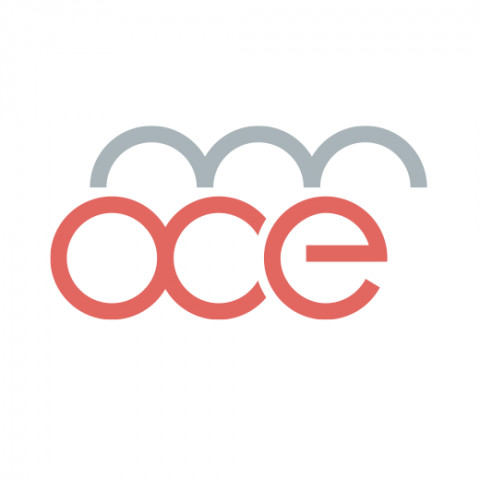 External Organization
Office for Climate Education (OCE)
2018
Institut Pierre Simon Laplace, Paris

The Office for Climate Education (OCE) was created in 2018 in order to promote a strong international cooperation between scientific organisations, education institutions and NGOs, with the aim of educating the young generations of today and tomorrow about climate change. These new generations will have to be prepared to live in a changing world. Hence, the OCE aims at providing them with the tools they need to understand and act, and to be aware of received ideas and avoid irrationality.
The OCE and its partners produce education resources and provide professional development and support to teachers around the world, particularly in developing countries. The main target of these actions are K-1 to K-9 teachers, with students between 9 to 15 years old.
Based in Paris, the operational OCE team coordinates a worldwide network of local and regional partners. This network is supported by both the scientific community (research institutions, academies of sciences, ...) and various NGOs, which contribute with their expertise to the production of education resources and to the professional development and field support of teachers. This community of practice ensures that schools get moving to face future challenges in a sustainable and holistic way, deeply rooted in their social environment and local communities.