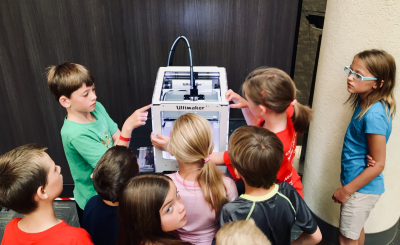 Submit your application to join the Advisory Committee of the Network for Emergent Socio-Scientific Thinking
The Smithsonian Science Education Center (SSEC) is seeking candidates
In June 2021, the Smithsonian Science Education Center (SSEC) formed the inaugural Advisory Committee for NESST, The Network for Emergent Socio-Scientific Thinking. Together this Advisory Committee designed a roadmap for a network made up of Advisors from a variety of backgrounds, geographic locations, disciplines, years of experience, genders, and ages in order to form a group that represents the diversity necessary for STEM Education for Sustainable Development in the 21st Century and beyond. As this first Committee's term comes to a close, and some Advisors are rotating off, there are have a few openings on the committee, and SSEC seeks enthusiastic, committed professionals from all fields to fill these openings.
The 2022-2023 Advisory Committee will work together to continue to build an emergent network based on the key areas of focus that were defined by the 2021-2022 Advisory Committee: Engaging Youth, Growing the Network, Scholarship & Research, Resources & Curricular Materials, and NESST as a Professional Learning Community.  To carry out this work, SSEC seeks advisors from a variety of disciplines, backgrounds, geographic locations and ages who share a dedication to supporting young people to tackle the world's most pressing issues through the lens of inquiry-based STEM education (IBSE).
Please use this link to submit your application: https://eventactions.com/eareg.aspx?ea=Rsvp&invite=06knsk30twpsvas6g9932mjvf6ycg1p35t66r7dp3pvrxbhb9g1d. The application deadline is Friday 3 June.
To learn more about the work of the current NESST Advisory Committee, visit the NESST and STEM4SD web pages or read this position paper. You may also contact Katherine Blanchard at BlanchardKP@si.edu or Alexa Mogck at MogckA@si.edu with questions.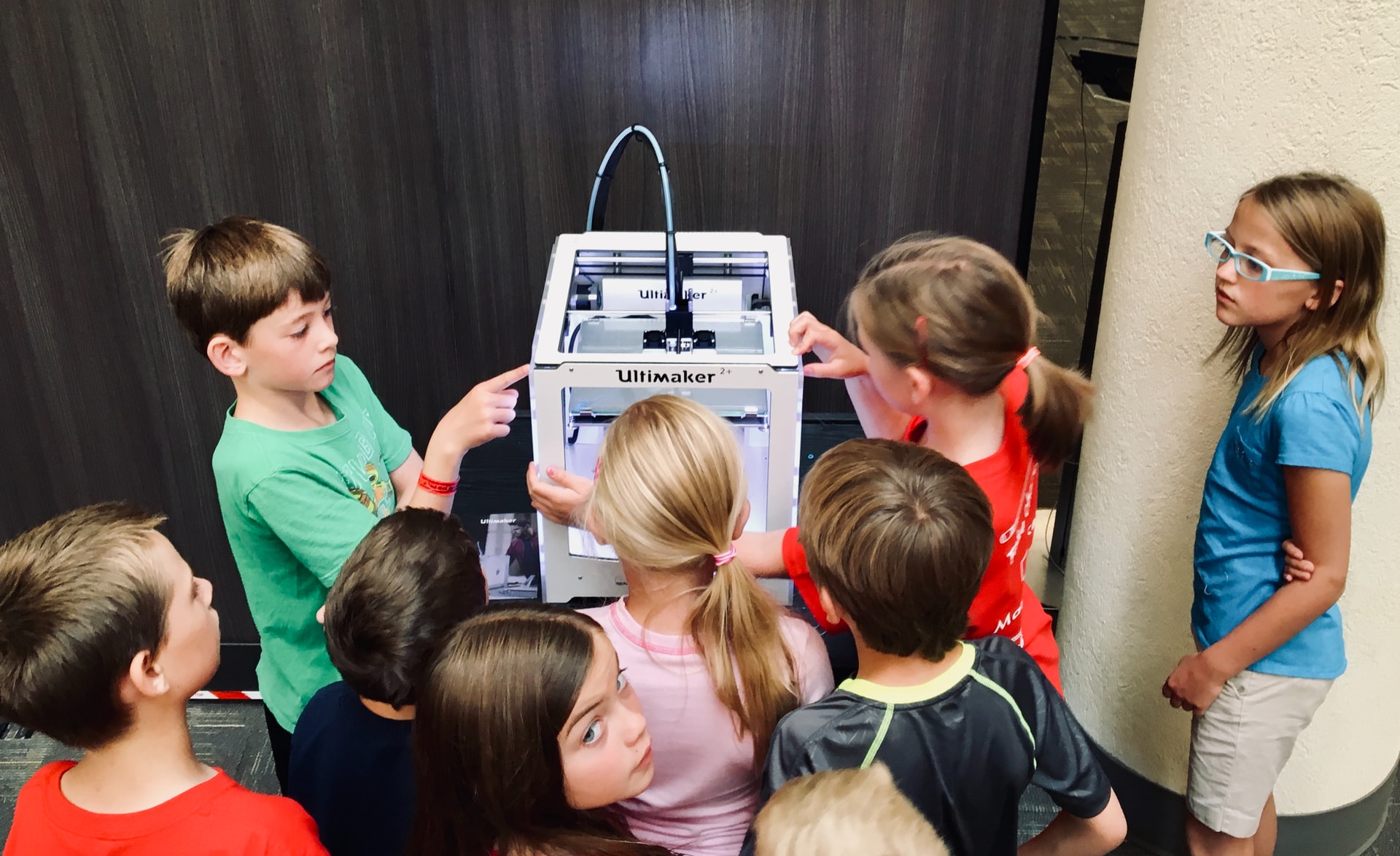 Photo by Adam Winger on Unsplash