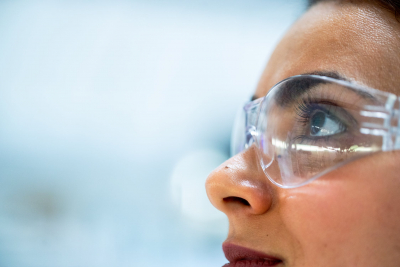 Survey to gather comments on the first draft of the UNESCO Recommendation on Open Science
Fill in the survey by 15 December 2020
UNESCO has been developing an international standard-setting instrument on Open Science in the form of a UNESCO Recommendation on Open Science since November 2019. The first draft of the Recommendation on Open Science has been submitted to UNESCO's Member States and is available for comments.
The perspective of the international scientific community and their assessment of the draft text will be instrumental in informing UNESCO and its Member States in the development of the final text of the Recommendation on Open Science, expected to be adopted by Member States in November 2021.
IAP, ISC, WFEO and ALLEA are assisting UNESCO in gathering comments from the scientific community represented by their respective members on the first draft text of the Recommendation.
We request you to kindly fill in the survey by 15 December 2020, by following this link: 
https://www.surveymonkey.com/r/UNESCORecommendationOS 
The survey will require approximately 15 - 20 minutes of your time.
Do not miss news and updates on the activities, opportunities and events of The InterAcademy Partnership (IAP), its regional networks, member academies and other partner organisations: subscribe to our quarterly newsletter, and follow us on Twitter, LinkedIn, and Youtube.