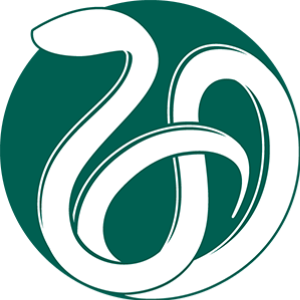 NETWORK /
National
Academy / IAP Member /

IANAS

Member
The National Academy of Medicine (NAM)
1970
The National Academy of Medicine (NAM), established in 1970 under the name Institute of Medicine (IOM), is an independent organization of eminent professionals from diverse fields including health and medicine; the natural, social, and behavioral sciences; and beyond. It serves alongside the National Academy of Sciences and the National Academy of Engineering as advisers to the nation and the international community. Through its domestic and global initiatives, the NAM works to address critical issues in health, medicine, and related policy and inspire positive action across sectors. The NAM collaborates closely with its peer academies and other divisions within the National Academies of Sciences, Engineering, and Medicine.
Our mission: To improve health for all by advancing science, accelerating health equity, and providing independent, authoritative, and trusted advice nationally and globally.

Our vision: A healthier future for everyone.
The National Academy of Medicine is:
An independent, evidence-based scientific advisor. To carry out our work, we harness the talents and expertise of accomplished, thoughtful volunteers and undertake meticulous processes to avoid and balance bias. Our foundational goal is to be the most reliable source for credible scientific and policy advice on matters concerning human health.
A national academy with global scope. Although the National Academies were originally created to advise the U.S. government and advance the well-being of the U.S. population, our mandate is now much broader. The NAM includes members from across the globe and partners with organizations worldwide to address challenges that affect us all.
Committed to catalyzing action and achieving impact. We identify and generate momentum around critical issues in health; marshal diverse expertise to build evidence-based solutions; inspire action through collaboration and public engagement; and foster the next generation of leaders and innovators.
Collaborative and interdisciplinary. In partnership with the National Academy of Sciences, the National Academy of Engineering, and other stakeholders, the NAM draws on expertise across disciplines and domains to advance science, medicine, technology, and health.
An honorific society for exceptional leaders. The NAM has more than 2,000 members elected by their peers in recognition of outstanding achievement. Through a commitment to volunteer service, NAM members help guide the work and advance the mission of the NAM and the National Academies.
Statements
Health

Policy for Science

Sustainable Development Goals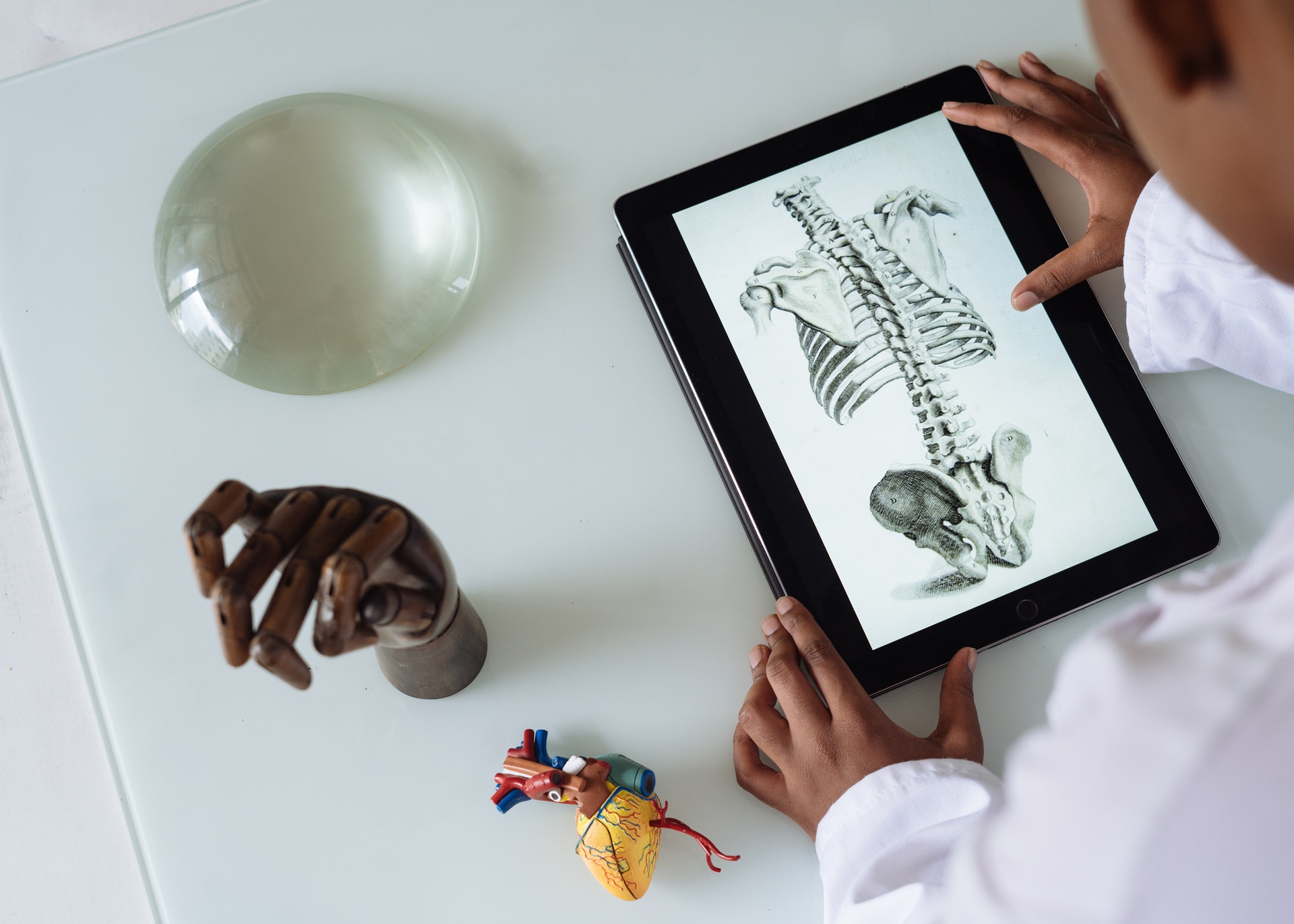 Environment & Climate

Health