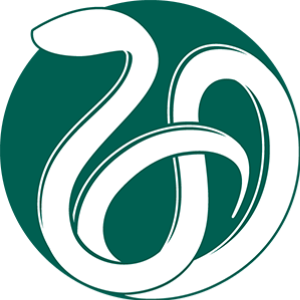 External Organization
The National Academy of Medicine (NAM)
1970
500 5th Street NW
,
United States of America
The National Academy of Medicine (NAM), established in 1970 under the name Institute of Medicine (IOM), is an independent organization of eminent professionals from diverse fields including health and medicine; the natural, social, and behavioral sciences; and beyond. It serves alongside the National Academy of Sciences and the National Academy of Engineering as advisers to the nation and the international community. Through its domestic and global initiatives, the NAM works to address critical issues in health, medicine, and related policy and inspire positive action across sectors. The NAM collaborates closely with its peer academies and other divisions within the National Academies of Sciences, Engineering, and Medicine.
Its mission is "To improve health for all by advancing science, accelerating health equity, and providing independent, authoritative, and trusted advice nationally and globally". Its vision is "A healthier future for everyone. The National Academy of Medicine is: An independent, evidence-based scientific advisor."
Statements
Health

Policy for Science

Sustainable Development Goals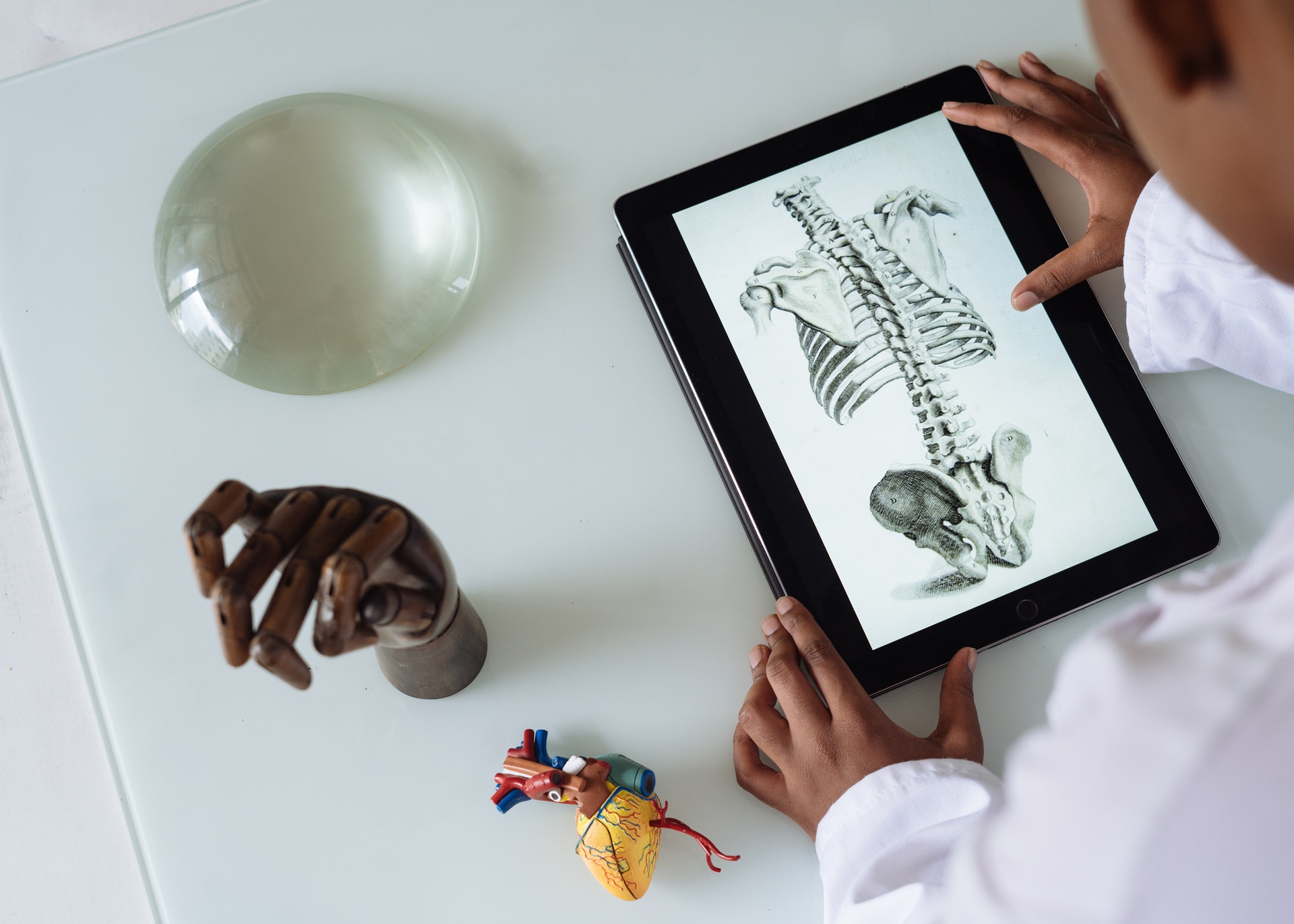 Environment & Climate

Health