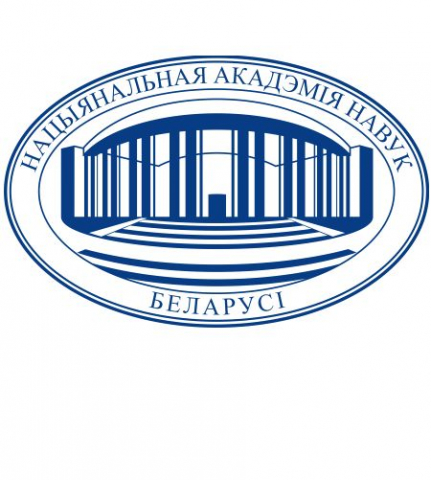 NETWORK /
National
Academy / IAP Member
National Academy of Sciences of Belarus (NASB)
1929
66 Nezavisimosti Ave.,
220072 BY
,
Minsk,
Belarus
Established in 1929, the National Academy of Sciences of Belarus unites highly-skilled scientists of different specialities and dozens of scientific research organizations. The Academy's staff and subordinate institutions include more than 5,900 researchers and about 11,200 technicians and support personnel. There are 611 Doctors of Sciences (equivalent to Prof.) and about 2,268 Candidates of Sciences (equivalent to Ph.D.) among them. Today, 89 academicians and 126 corresponding members work at research institutes of the academy, universities, industry, agriculture and health service.
The Academy strives to: ensure the development, realization and coordination of fundamental research in Belarus; promote the study of problems of economic, social and cultural development of Belarus; recognize scientific achievements; ensure training of scientific personnel of higher qualification; and increase the influence of science in the education and culture of the Belarusian people.