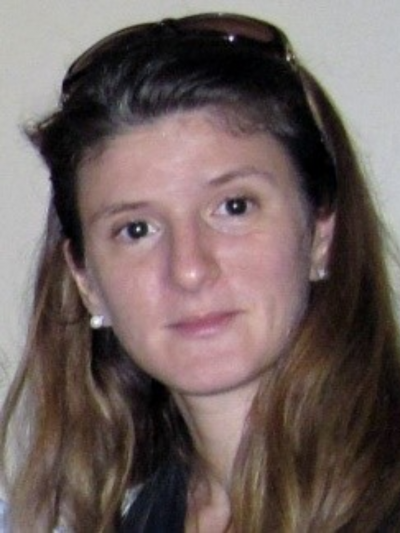 YPL Alumna becomes Italy's youngest full professor in Biostatistics
Stefania Mondello took part to the IAP Young Physician Leaders (YPL) programme in 2018
IAP Young Physician Leaders (YPL) alumna Stefania Mondello is being promoted to Full Professor of Biostatistics at the University of Messina (Italy), becoming the first woman holding this position in the history of the University and the youngest full professor of the field in Italy.
Prof. Mondello is a physician-scientist (MD, MPH, PhD) with extensive experience in clinical neurotrauma, biomarker research and novel statistical analysis methods, coordinating multidisciplinary laboratories and transitional neuroscience research projects as principal investigator and co-investigator. Her research focuses on the new frontiers of precision medicine: enhancing disease phenotyping by using brain injury biomarkers to tailor therapeutic interventions based on the individual molecular characteristics and pathobiology of each patient.
"In addition to my academic and scientific efforts, as a proud YPL alumna, and member of the Global Young Academy (GYA) and the Global Burden of Disease (GBD) collaborator network, I have been working to support the special role of science through cross-disciplinary talks, interdisciplinary collaboration and data sharing, and to create and promote a global and effective knowledge network and environment for young science leaders," she said.
"I am very proud of this achievement, but I am also very excited about the new challenges ahead," she added.