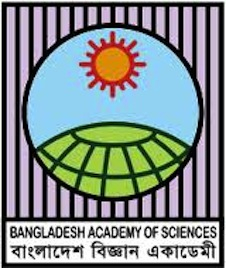 NETWORK /
National
Academy / IAP Member /

AASSA

Member
Bangladesh Academy of Sciences (BAS)
1973
National Museum of Science and Technology, Bhavan Agargaon,
1207
,
Dhaka,
Bangladesh
Bangladesh Academy of Sciences (BAS) was constituted in 1973 with 12 Foundation Fellows. It is the premier scientific body of the country unique in dimension and character as compared to such organization as Societies and Associations. The Academy currently consists of 55 distinguished Bangladeshi scientists as Elected Fellows, 15 as Expatriate Fellows and 13 eminent foreign scientists of international repute as Foreign Fellows. This resource of talent and expertise can be utilized in the broader public domain as a consultative and advisory body to the government on all scientific matters.  
This supreme scientific institution has been trying to enhance the efforts of promising scientists by recognizing high caliber scientific activities in Bangladesh.