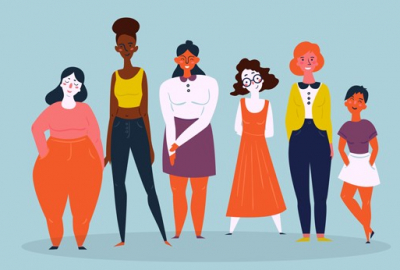 Let's celebrate International Women's Day
Policy for Science
Sustainable Development Goals
Discover the history of women's day and this year's theme, join us to discuss the Gender Dimension of Refugee and Displaced Scientists and download our books
When did UN declared International Women's Day?
The UN celebrated its first official International Women's Day on 8 March in 1975. In 1977, the General Assembly adopted a resolution proclaiming a United Nations Day for Women's Rights and International Peace to be observed on any day of the year by Member States.
Every year, the world celebrates International Women's Day on 08 March. As reported by UNESCO, the first National Woman's Day was observed in the United States on February 1909, which the Socialist Party of America dedicated in honour of the 1908 garment workers' strike in New York where women protested against harsh working conditions. In 1917, women in Russia chose to protest and strike under the slogan "Bread and Peace" on the last Sunday in February (which fell on 8 March on the Gregorian calendar). Their movement ultimately led to the enactment of women's suffrage in Russia.
International Women's Day 2021 theme
The theme of the International Women's Day 2021 is 'Women in leadership: Achieving an equal future in a COVID-19 world'. The theme celebrates the tremendous efforts by women and girls around the world in shaping a more equal future and recovery from the COVID-19 pandemic.
As explained by UN Women, "[w]omen stand at the front lines of the COVID-19 crisis, as health care workers, caregivers, innovators, community organizers and as some of the most exemplary and effective national leaders in combating the pandemic. The crisis has highlighted both the centrality of their contributions and the disproportionate burdens that women carry."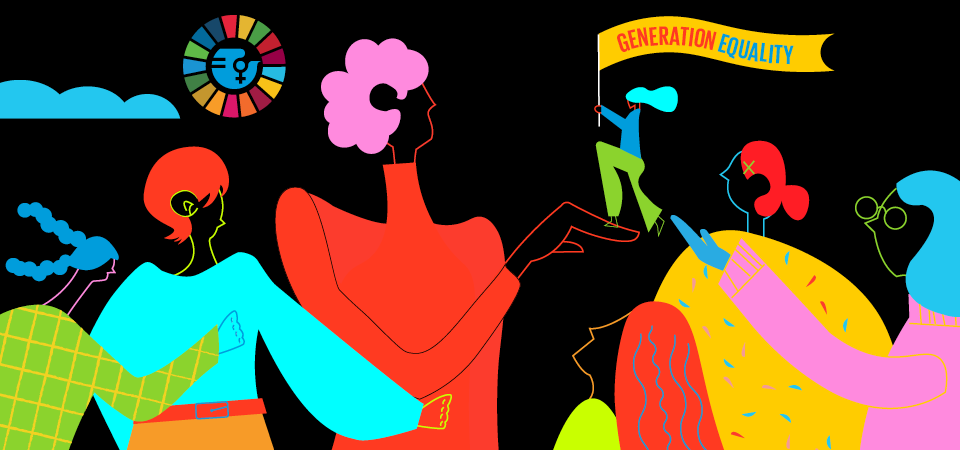 The InterAcademy Partnership (IAP) celebrates International Women's Day
On 08 March 2021, IAP joins GenderInSITE and TWAS to discuss the Gender Dimension of Refugee and Displaced Scientists at the World Forum for Women in Science. IAP Coordinator Peter McGrath will join other speakers to address the gender dimension of refugee scientists and highlight the challenges that women scientists and researchers face in war-torn countries, their challenges as refugees or displaced scientists, and their experiences in rebuilding their scientific careers in a new country.
You can join the session here, or follow it live on the Women in science without borders (WISWB) Facebook page.
Inspiring stories of women scientists
Women are critical members of science, medicine and engineering academies all over the world, and IAP has identified Women in Science as an important theme. Do you want to hear their inspiring stories? Download NASAC: Women In Science – Inspiring Stories from Africa, Profiles of Women Scientists in Asia, and Women Scientists of the Americas. Their inspiring stories.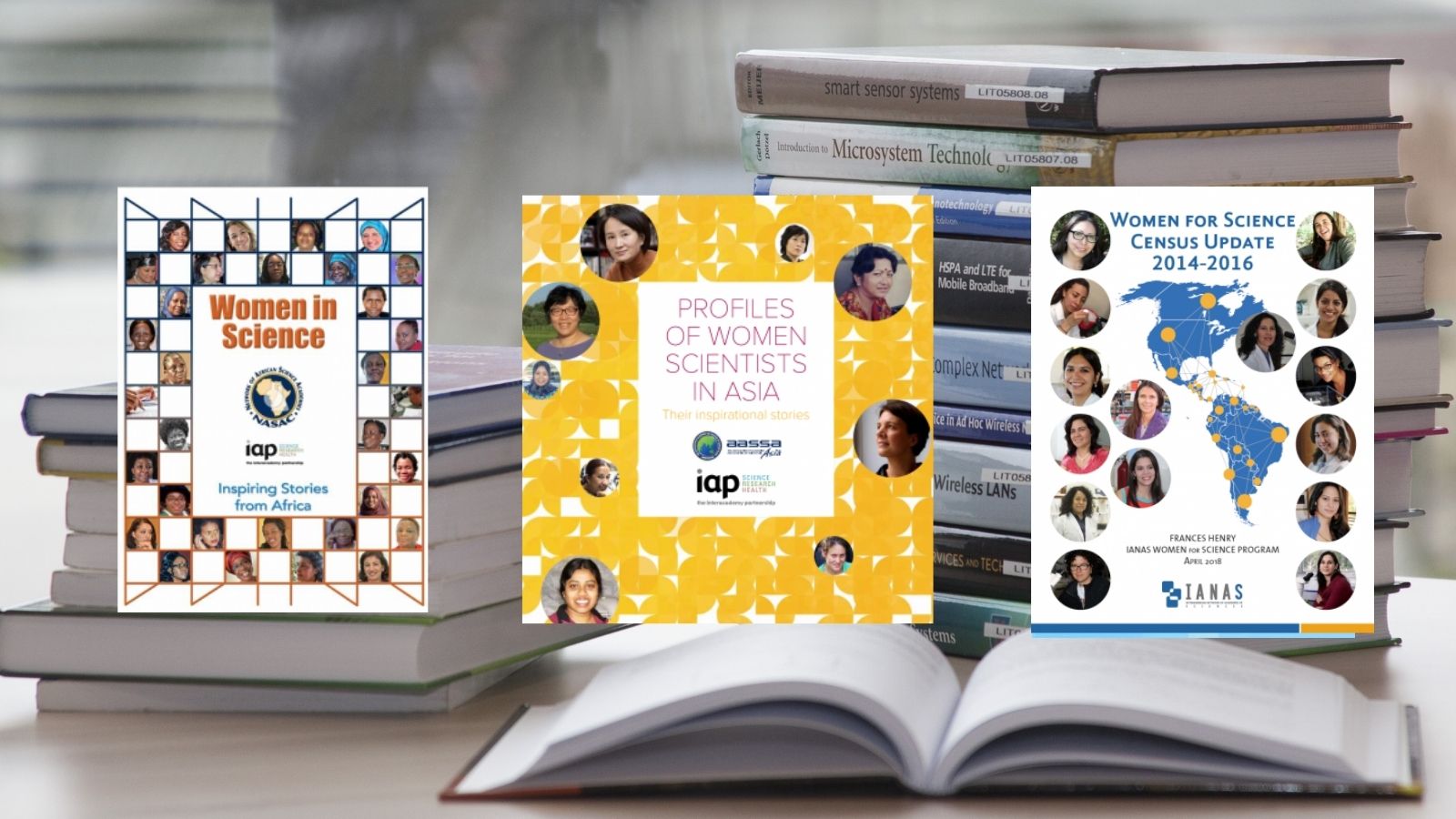 Do not miss news and updates on the activities, opportunities and events of The InterAcademy Partnership (IAP), its regional networks, member academies and other partner organisations: subscribe to our quarterly newsletter, and follow us on Twitter, LinkedIn, and Youtube.