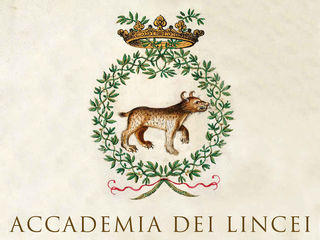 NETWORK /
National
Academy / IAP Member /

EASAC

Member
Accademia Nazionale dei Lincei
1603
Palazzo Corsini, Via della Lungara 10,
00165
,
Rome,
Italy
The Accademia dei Lincei was founded in Rome on 17 August 1603 by Prince Federico Cesi and three other scholars: Johannes Eck, Francesco Stelluti and Count Anastasio De Filiis. Historical sources report that the arms and the name «Lyncei» arose from their love of science and the desire to see into the secrets of nature with a perception as acute as that of the lynx. Their dedication to the study of natural sciences and their approach to science based on the new experimental methods made the Accademia dei Lincei the first scientific academy in the world. One of the first illustrious members was Galileo Galilei, whose most important scientific works were published by the Academy during the first part of the XVII century.
After various phases of its history, the Accademia Nazionale dei Lincei is today the Italian national academy. It is a non-governmental, independent body within the sphere of the Ministry of Cultural Heritage, regulated by a Statute and By-laws established by its members. Its autonomy is recognized by an ad hoc state law.